Bike Racks
We know bike parking, inside and out!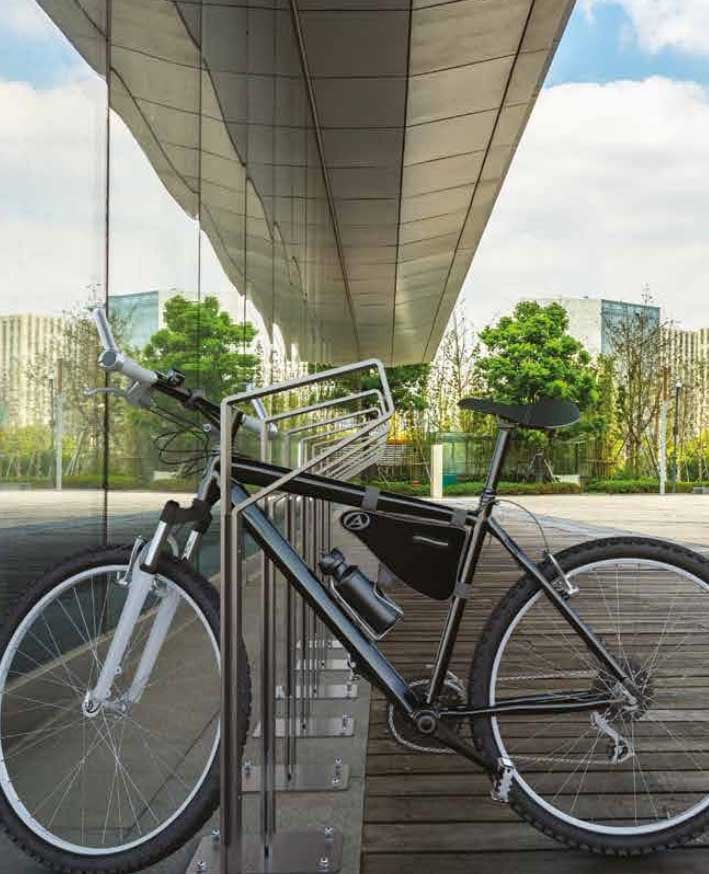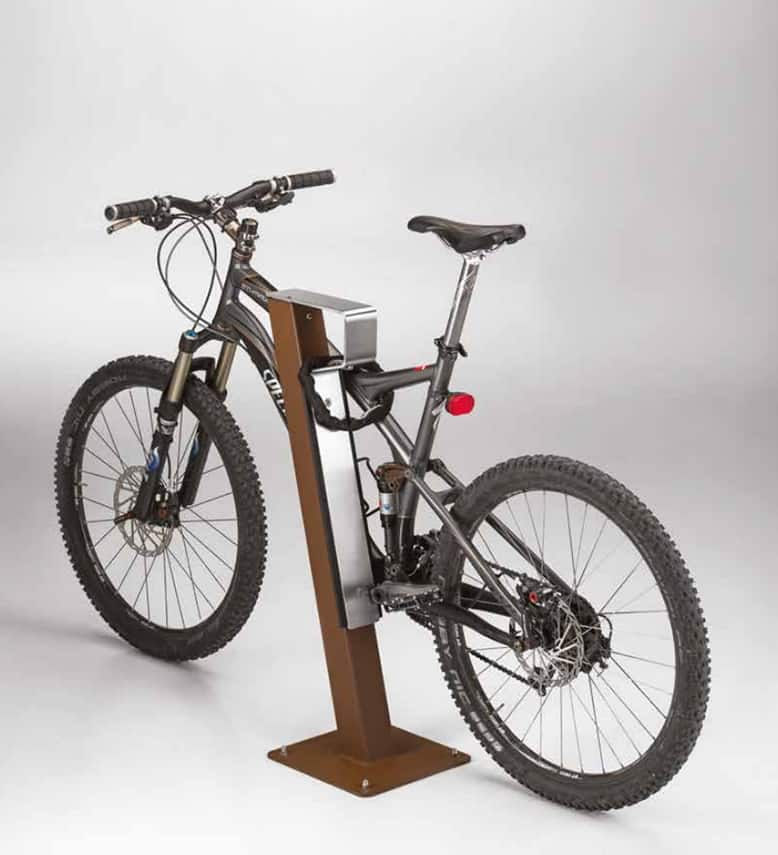 The Need for Secure Bike Racks
Biking has become increasingly popular in America. In fact, there are close to 50 million people who own a bike. This mode of transport is great for health and good for the environment too. However, one of the main problems that discourages people from riding their bikes is the availability of safe parking, according to a study by the Federal Highway Administration.
Retail centers that have commercial bike racks attract more people, which boosts their revenue and bottom line. Offices that have a trendy bike rack design not only add to the visual appeal, but also convey that support a healthier and happier workforce. The installation of a bike rack outside a business, retail center, or college helps portray that it as an organization that cares about the environment.
The Best Bike Racks in America
At StudioMRC, we provide commercial bike racks that are convenient to use, highly secure, durable, and look great. We have bike rack designs and other site furnishings for all types of environments. Styles for corporate campuses, municipal streetscapes, retail centers, university campuses, hospitals, parks and more!
We know that each organization has unique needs. At the same time, we don't want you to make bike parking mistakes or spend too much money on the solution. You can choose from our pre-designed bike racks and our expert designers are happy to make adjustments to fit your needs and budget. Contact us today for all your bike rack design and installation needs.
Have questions for us?
Fill out the form and someone from our team will reach out to you shortly.