Net and rope playground structures
An on-trend alternative to traditional post and platform playgrounds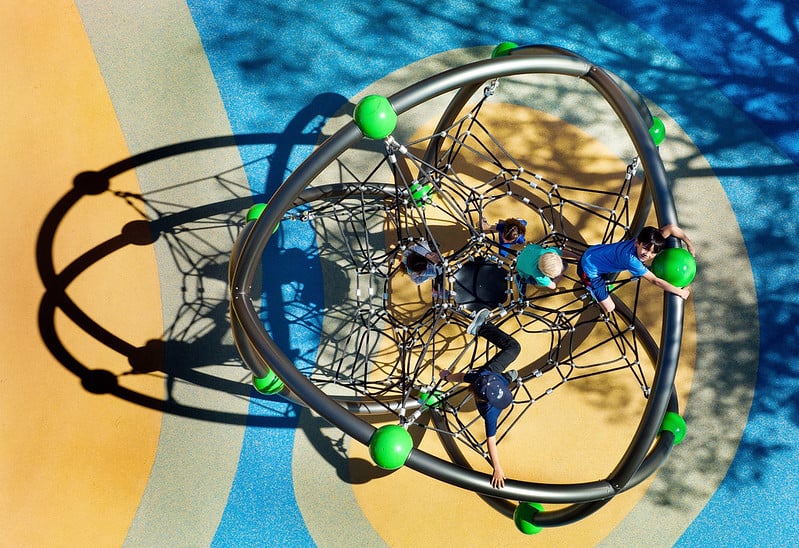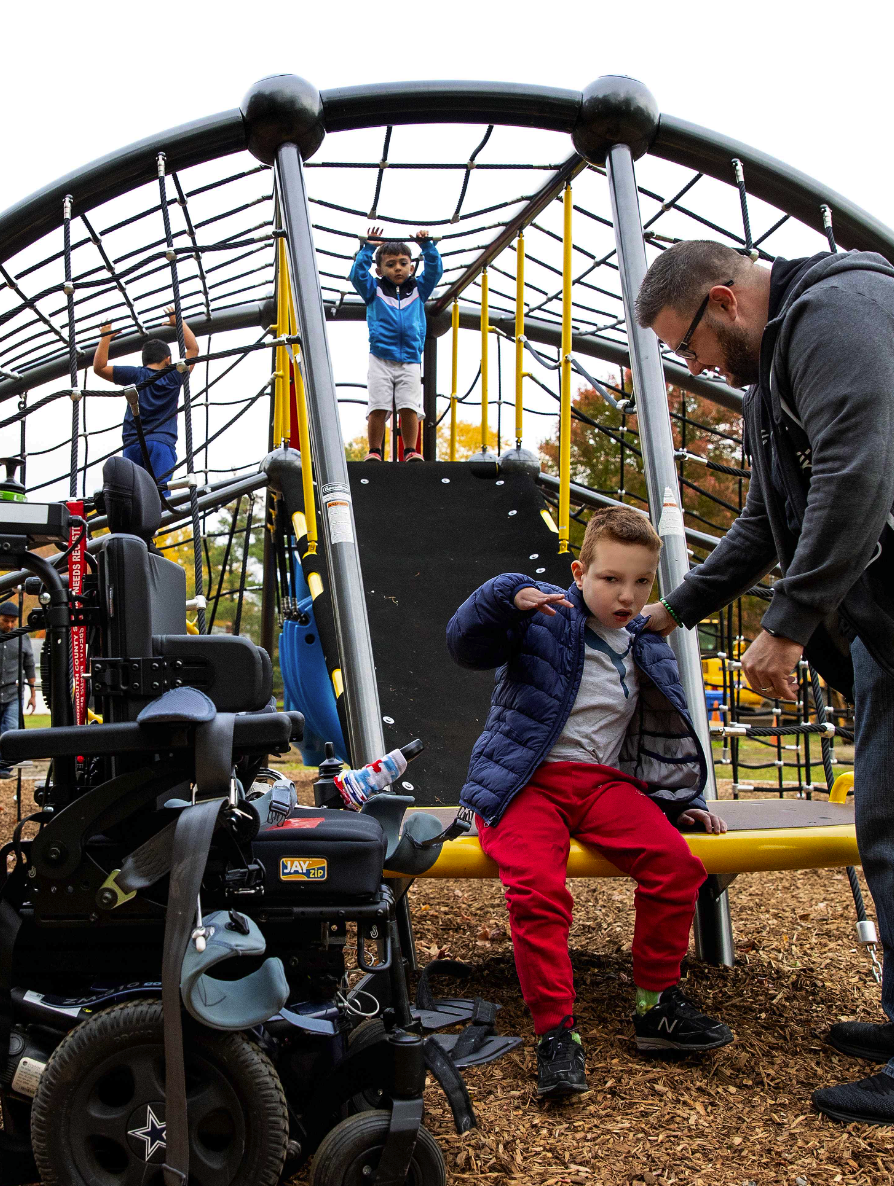 Net & Rope Playground Structures
Nets are among the most fun and versatile additions to parks and playgrounds. Rope-based playground equipment have become extremely popular in schools, community parks and city centers. They provide ample physical activity and various health benefits. They also spur the imagination, as they often do not have a standard routine – one can enter and exit from anywhere. There are countless ways in which kids can explore, climb, jump and swing on such equipment. Ask us about the industry's first inclusive playground net, the GT Wave!
Net and rope playground equipment promote flexibility, help develop social and cognitive skills and hone gross and fine motor skills in children.
Best Net and Rope Playground Equipment
At MRC we understand your need for creating a unique recreational area. Rope-based play can be extremely fun and provide a full-body workout. This also keeps children happily busy. Our landscape architects and design team ensure that the ropes are of the desired strength to withstand weather abrasions and heavy use. Choose from our net playground equipment that are thoroughly tested for children of different age groups.
GT Wave
GT Wave is an innovative, inclusive net climbing structure. GT Wave is the industry's first net climber with a transfer platform attached to an accessible route leading to a six-foot zip slide.
Our Success Story
We are proud to be leaders in the park and playground industry for over four decades now. Our designers have successfully served clients from New England, California, New York, New Jersey, Oregon, Pennsylvania and other states across the US. We offer a superior quality product without compromising on installation or customer service.
StudioMRC partners with you from the design phase and turns your ideas into reality. The quality of our equipment and our focus on safety have become industry benchmarks. We ensure that our equipment is easy to maintain and extremely durable, while also being an architecturally appealing structure. If you have any questions, our friendly customer support team is always ready and willing.
Contact us today for the best net and rope playground equipment!
Have questions for us?
Fill out the form and someone from our team will reach out to you shortly.