Play Towers & Cubes
Modern and architectural playground equipment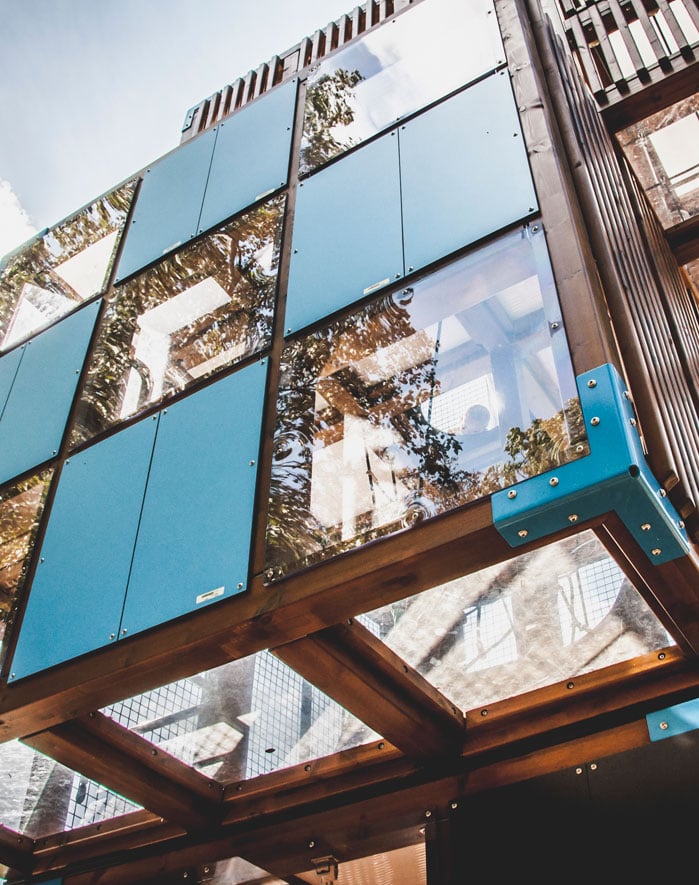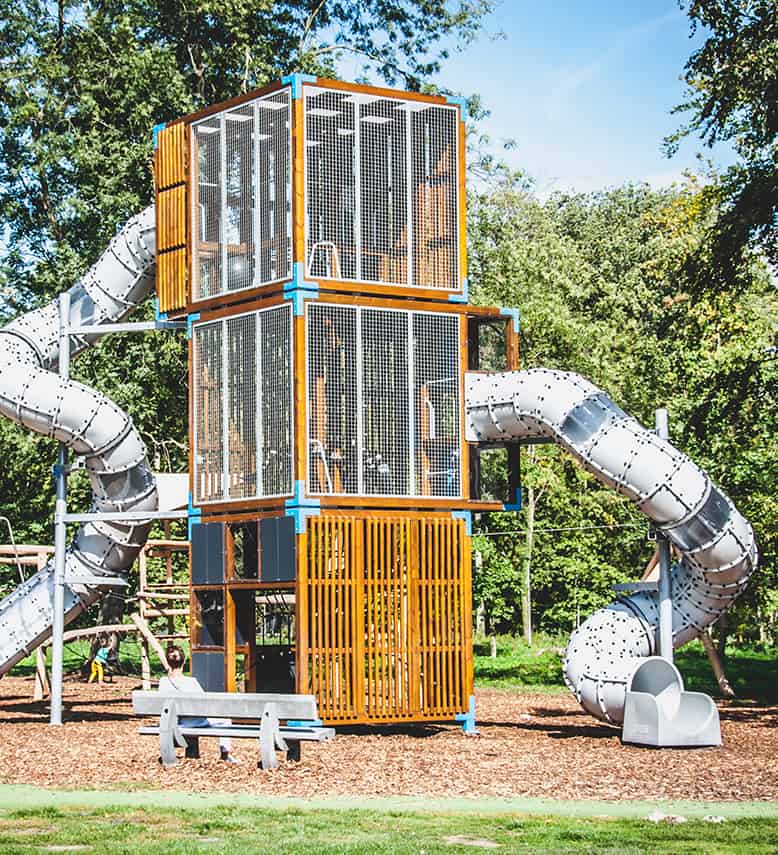 Play Towers & Cubes
Innovation is critical to the advancement of any industry and this holds true for playground equipment as well. Among the many outcomes of constant improvements are play towers and play cubes. These exciting structures represent next-level, architectural modern playground equipment by our partners at Lappset.
What Makes Play Towers and Cubes So Exciting?
Modern playground equipment designed by Lappset are called "Halo". They are designed using cubes, cuboids, and curved foams of different shapes and functions. The structures provide "safe risk" to children when they climb. This makes playing in them a lot more rewarding and satisfying. Plus, once children have climbed the tower, they can enjoy aerial views of their surroundings. Play towers have a tunnel for children to come down safely. The tube sliding is available in stainless steel as well.
We are not the only ones who think play towers and cubes are amazing! The Halo range was granted the German Design Award in 2016 for its functional Scandinavian design. We, at StudioMRC are proud to bring these award-winning pieces of modern playground equipment to you. Children feel ecstatic when they push their limits while getting the much-needed physical exercise. Manufactured using the best quality materials, play towers and cubes look amazing and are durable and easy to maintain.
Zero Compromises
StudioMRC is a leader in the playground equipment industry and has worked with the most discerning clients from across the US. With 40+ years of experience, we have sound knowledge of all aspects of the industry and can make recommendations that are most suitable for your needs and budget.
We never compromise on quality. All our playground structures are thoroughly checked and installed with care, so that they are easy to clean and maintain, and last for years.
Contact us today for the best architectural playground equipment and installation services!
Have questions for us?
Fill out the form and someone from our team will reach out to you shortly.