Natural Wood Playground Equipment
Nature play for the whole family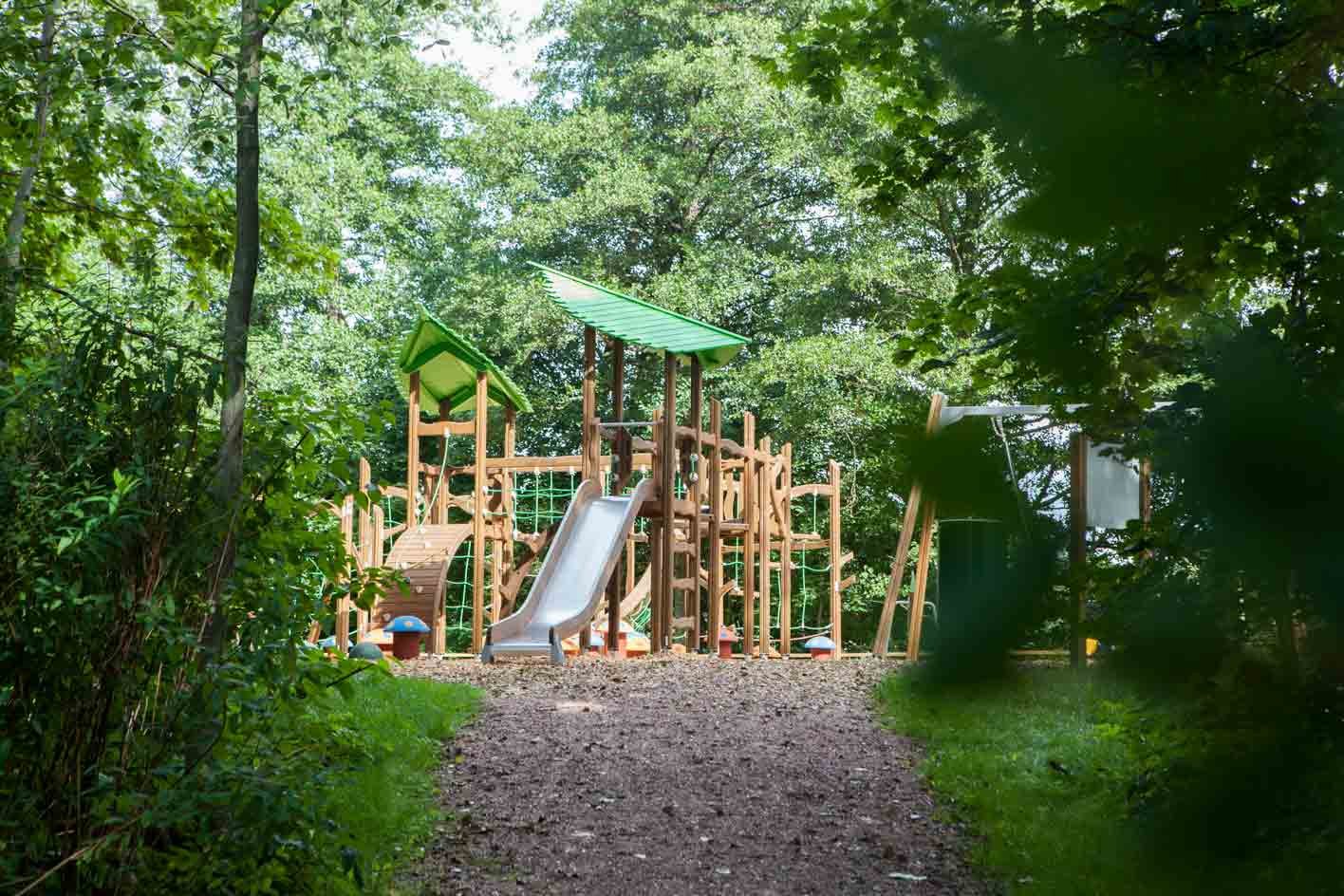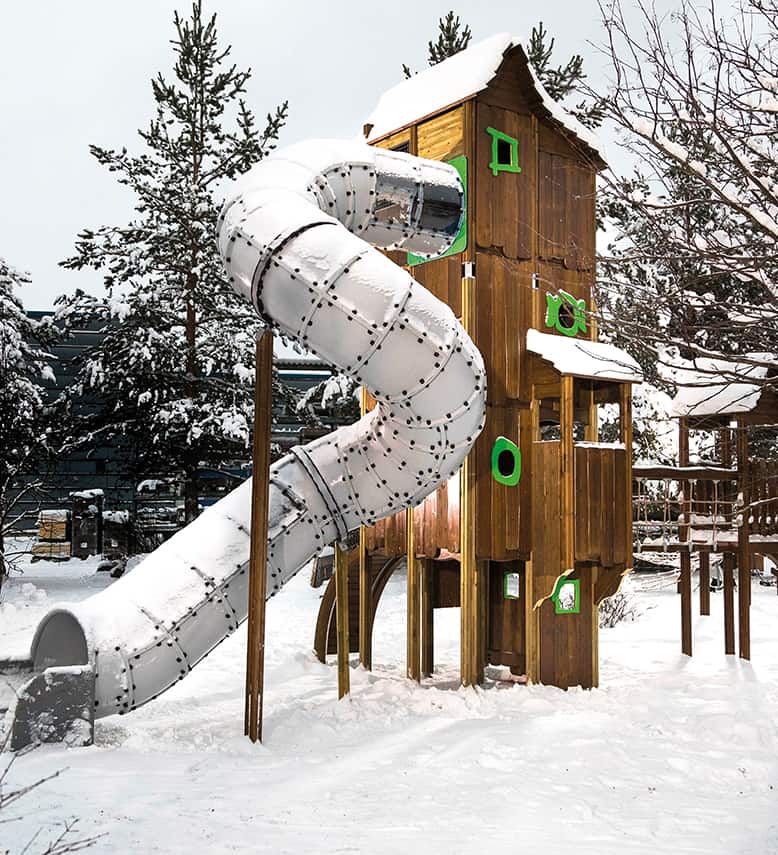 Natural Wood Playground Equipment
You might have seen playground equipment made of plastic or metal. But there is a third type as well! These are made of natural wood and have gained significant popularity over the years. The best destination for such natural wood playground equipment is MRC Recreation. With 40+ years of experience in the industry and having completed 37,000+ projects across the US, MRC Recreation is a park design firm you can trust..
Reasons for the Growing Popularity of Natural Wood Playground Equipment
Why get natural wood playground equipment instead of plastic or metal ones? The reasons are many, among which are:
Eco-Friendly
Wooden equipment is much better for the environment. Materials such as plastic can take millions of years to decompose. On the other hand, wood is a natural part of the environment. Plus, we get the wood from PEFC-certified forests via our partners at Lappset. This helps us ensure that the carbon footprint is kept at a minimum. Additionally, we source Finnish wood. In Finland, whenever trees are cut, new ones are planted to replace them.
Creates a Natural Environment
Your playground is a centerpiece of the outdoors. Wooden play stations merge seamlessly with natural surroundings, such as wood chip trails. This helps children connect deeply with nature and develop a love for the environment. Plus, such structures do not fade with time and retain their appeal longer. In fact, with time, they look even more adapted to their natural surroundings.
Encourages Physical Development
It goes without saying that playing outdoors is a great physical activity. The benefits are magnified when the playground equipment is made from natural wood. These are more varied and fun for children, with structures like log bars and trim trails, helping kids develop motor skills, hand-eye coordination and stability.
Take your playground to the next level with natural wood equipment. Contact us today and our design consultants will help you make the best choices as per your needs and budget.
Have questions for us?
Fill out the form and someone from our team will reach out to you shortly.