Custom Entrance Archways
Set your outdoor location apart from the rest!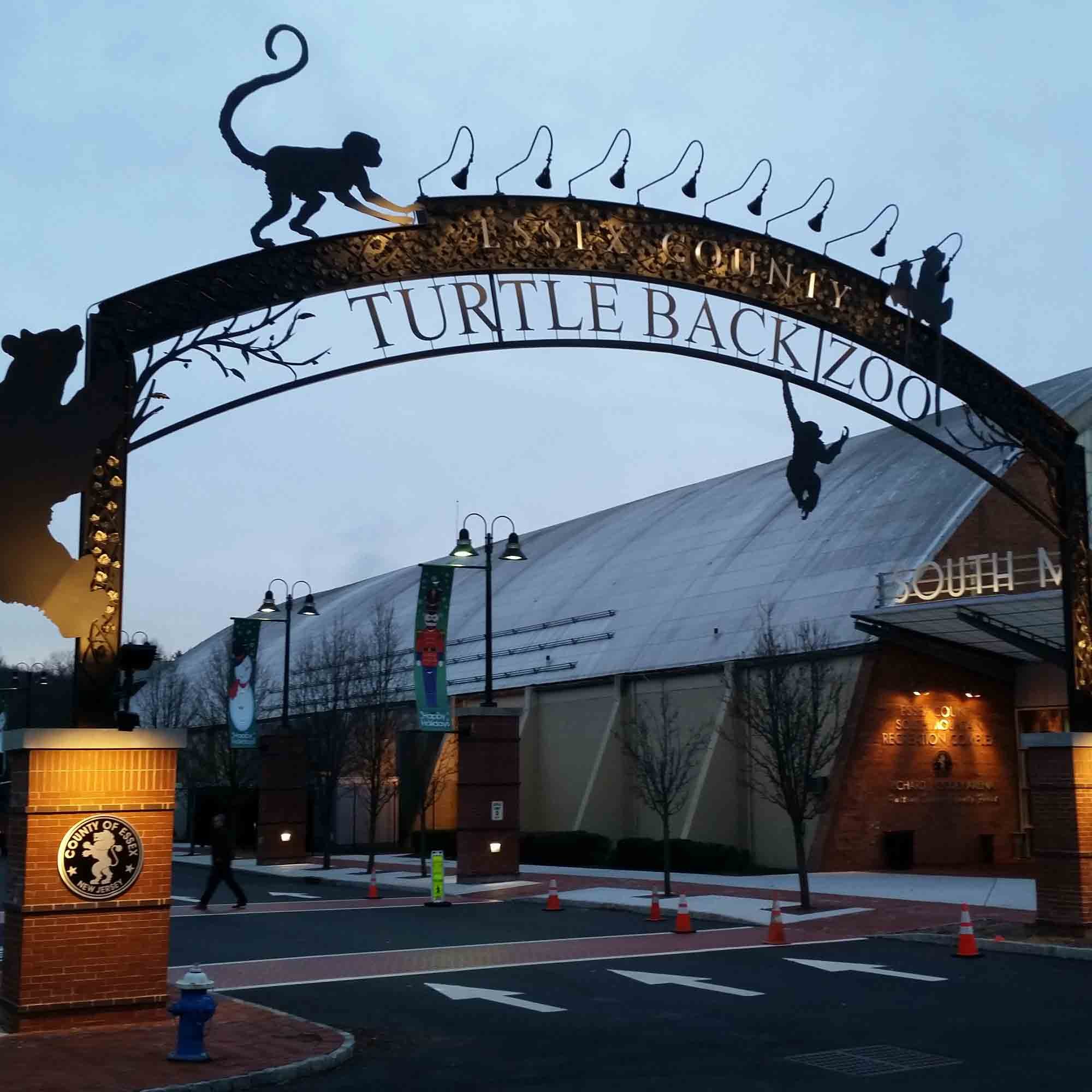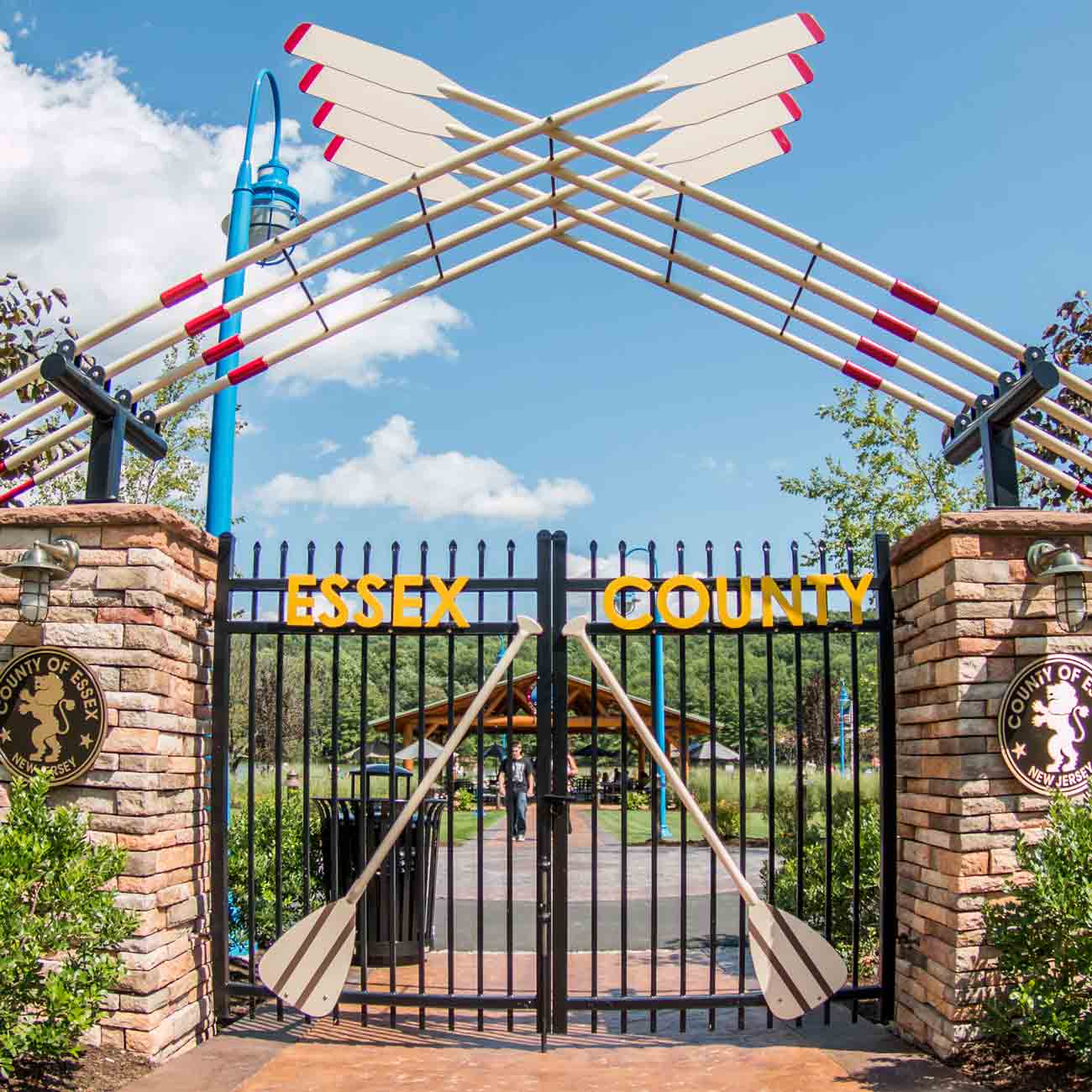 Custom Entrance Gates, Archways & Signage
First impressions make a difference. This is not limited to the people we meet, but also for destinations we visit. A great entrance invokes emotions and draws you in, even before you see the main venue. It sets our expectations of things to come. It can be playful, architectural, formidable, welcoming, or imposing. That is why entrances are one thing that should not be overlooked!
If you are looking for the highest quality custom entrance gates, archways or signages for your property, your search ends at MRC Recreation. We have been leaders in site furnishing innovation for over 40 years. And, during this time, we have completed more than 37,000 projects across the US, from California to New Jersey!
Custom Entrance Gates for a Lasting Impression
All of our custom entrance gates and archways are made using highest grade materials. This ensures that the products offer durability and strength, while looking gorgeous. We also believe that the entrance should portray what the building or area has to offer. This is why we do not follow a one-size-fits-all approach and can make suggestions according to your specific needs and budget.
At StudioMRC, we take your dreams and designs for entrances or archways and turn them into reality. We have an in-house team of more than 25 design consultants, who are supported with design and animation softwares. Whatever specifications you might have in terms of color, design, materials, incorporating logos or crests, and dimensions, we have the capability to manufacture it. Plus, we have experience handling all types of projects. Whether you want a massive custom entrance archway spanning across two buildings, a small entrance gate to a parking lot or an attractive signage on top of your office entrance, we can create it for you.
Expert Installation
Our services do not end at designing and manufacturing. We have an expert team of certified installers who ensure quick and safe installation. Contact us today for the best custom entrance gates, park gates, archways and entrance signages.
Have questions for us?
Fill out the form and someone from our team will reach out to you shortly.