Architectural Outdoor Benches & Seating
Sleek designs built from high-performance materials!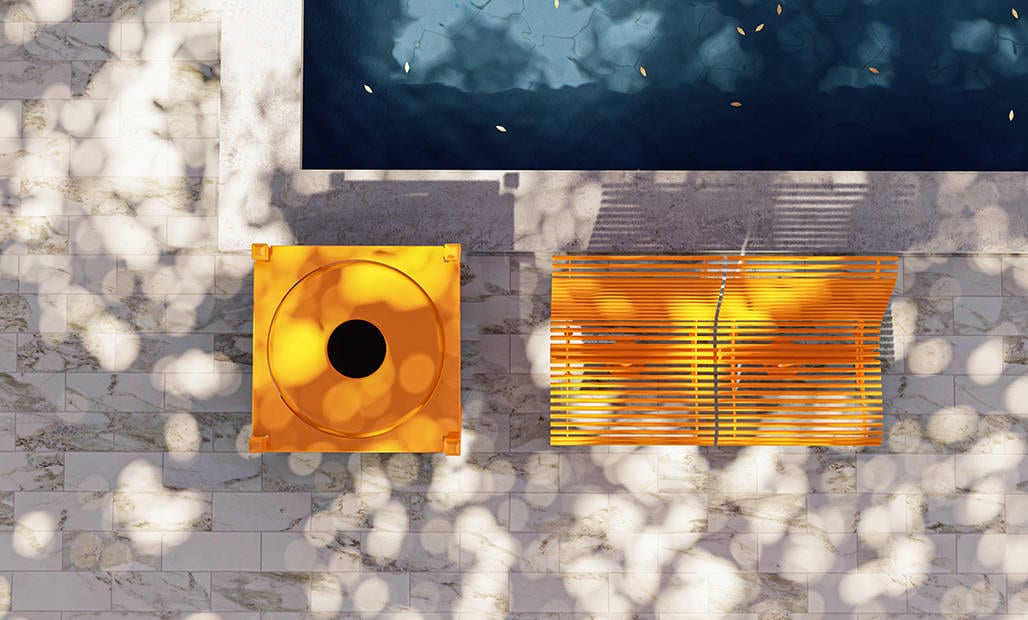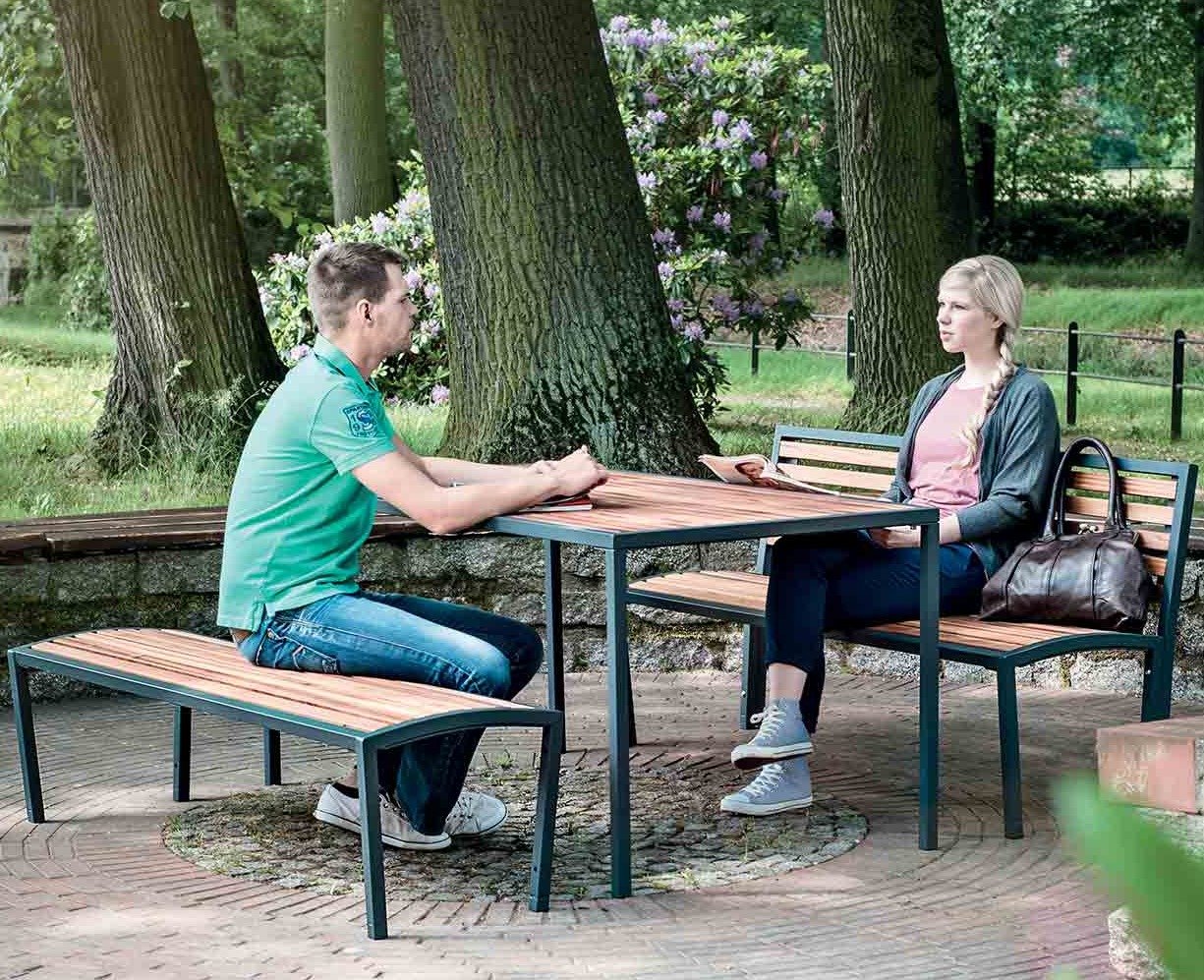 Commercial Outdoor Park Benches
One of the most overlooked, yet important feature of a great park or playground is comfortable seating. Parks are where people play, run, jog and exercise. During or after such physical activities, people may wish to catch their breath and rest for a while. Also, many people visit parks simply to relax in a natural surrounding and enjoy the outdoors.
In playgrounds, outdoor seating provides a space for parents to sit and observe their children at play. They can keep an eye on their little one and enjoy their laughter and antics. Outdoor park benches allow parents to do that in a comfortable setting. Commercial park benches are a great addition to any community recreation or play space.
Choose the Best Outdoor Park Benches
MRC Recreation offers a wide range of outdoor seating options. Whether you are looking for wooden benches or metal benches, we have many options to choose from. We also have benches made from recycled materials, which is a great choice for environmentally friendly projects.. We represent several leading manufacturers of outdoor seating solutions and benches for diverse locations, like parks, streetscapes, zoos, schools, universities, and malls.
Our commercial park benches offer the highest industry standards, are durable and aesthetically pleasing. We ensure that the benches are manufactured using superior quality materials and expert craftsmanship. In case you have a design in mind or need to install benches in an existing playground or park, our expert team of design consultants and animation and CAD artists can recommend the perfect solution.
Leverage our experience of 40+ years and the knowledge we have garnered by completing 37,000+ projects across the US. So, contact us today for the best in commercial park benches and outdoor seating.
Have questions for us?
Fill out the form and someone from our team will reach out to you shortly.