Custom Amenities & Metal Art Structures
We'll make your wildest site furnishing dreams, a reality!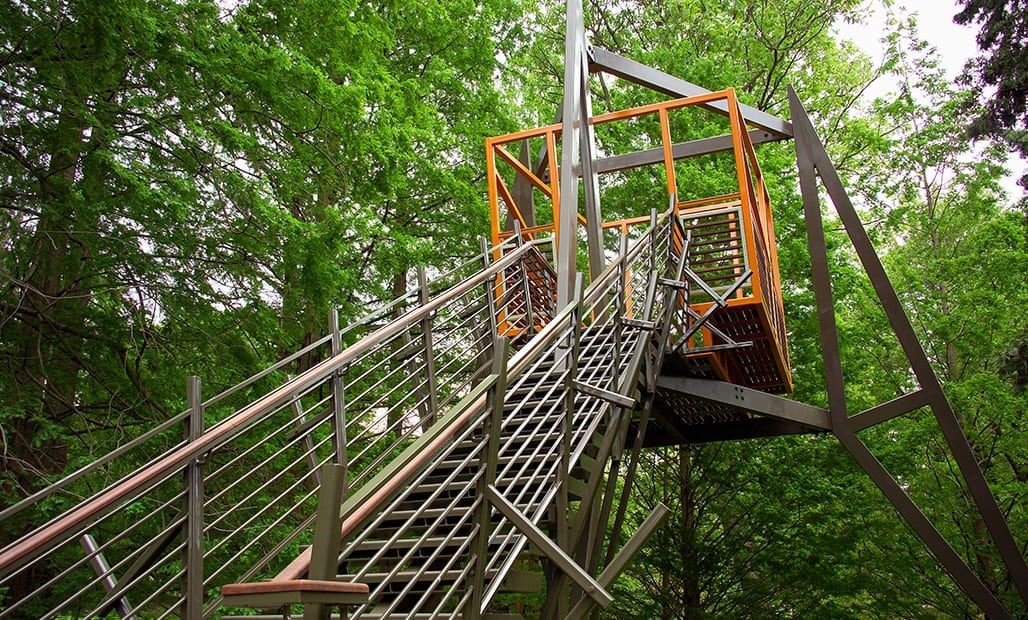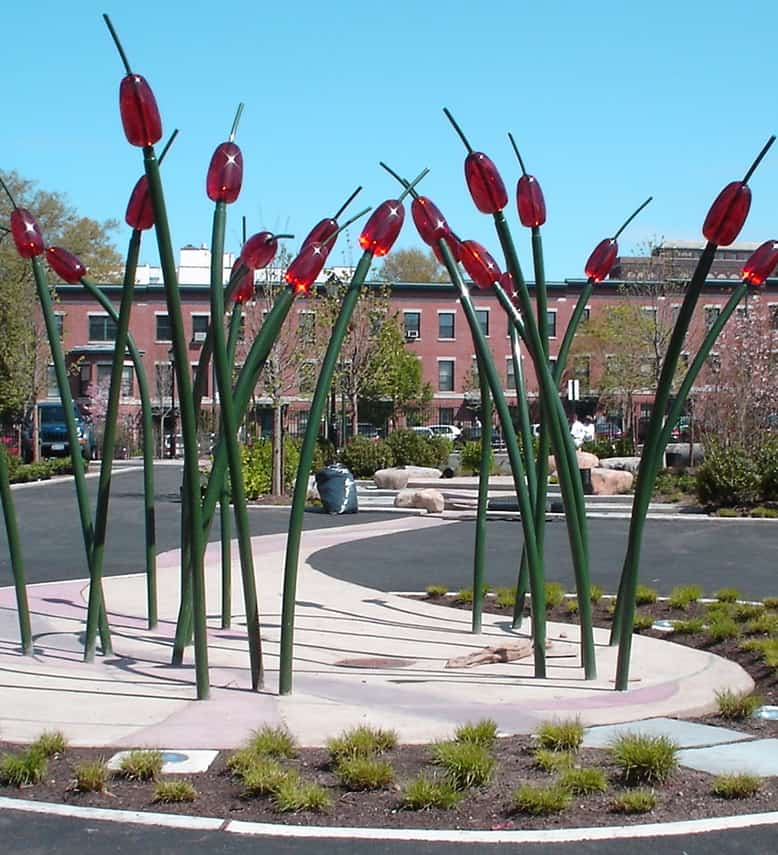 This practice of turning metal into beautiful art is immensely popular today as well. What's more is that thanks to technological advancements and modern techniques, the metal structures can now be formed into shapes and designs that would have seemed impossible in the past! Such structures can easily elevate the look of any place, be it a park, museum, zoo, corporate center, school, college, or memorial.
One-Stop Shop for All Your Custom Metal Art Needs
MRC Recreation is a trusted name in the industry for its fabulous custom metal art, structures, and amenities. We use the finest quality materials to ensure that the structures are strong, durable, and look great for a long time.
We have a team of expert design consultants who work closely with clients to understand their ideas, dreams, and needs. They make great suggestions to take the design to the next level. Our design consultants are supported by a team of highly qualified and experienced CAD and animation artists. This highly gifted team is adept at turning even the most basic napkin sketch into a stunning design.
We are confident you will love the custom metal art or structure we create for you. This is because we have experience on our side. MRC Recreation has been a leader in the site amenities space for 40+ years and have completed 37,000+ projects across America. Our team has worked on varied projects, including 10′ spraying sunflowers, line a zoo walkway, life-sized bird's nest classroom for a museum, and footbridges across waterways.
Contact us today for all your custom metal art needs.
Have questions for us?
Fill out the form and someone from our team will reach out to you shortly.