Inclusive Playground Equipment
Parks and play spaces should be designed for all ages and abilities.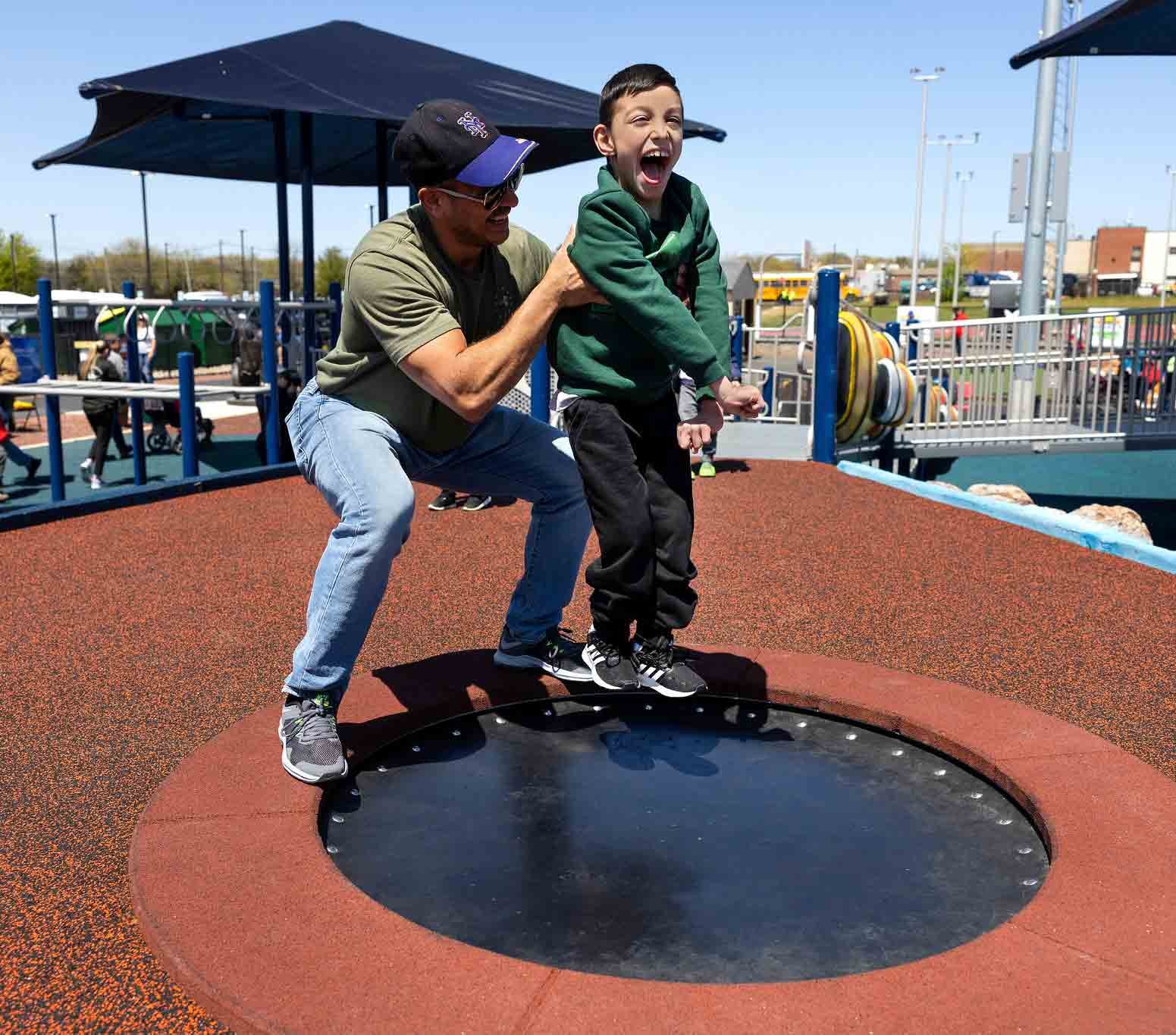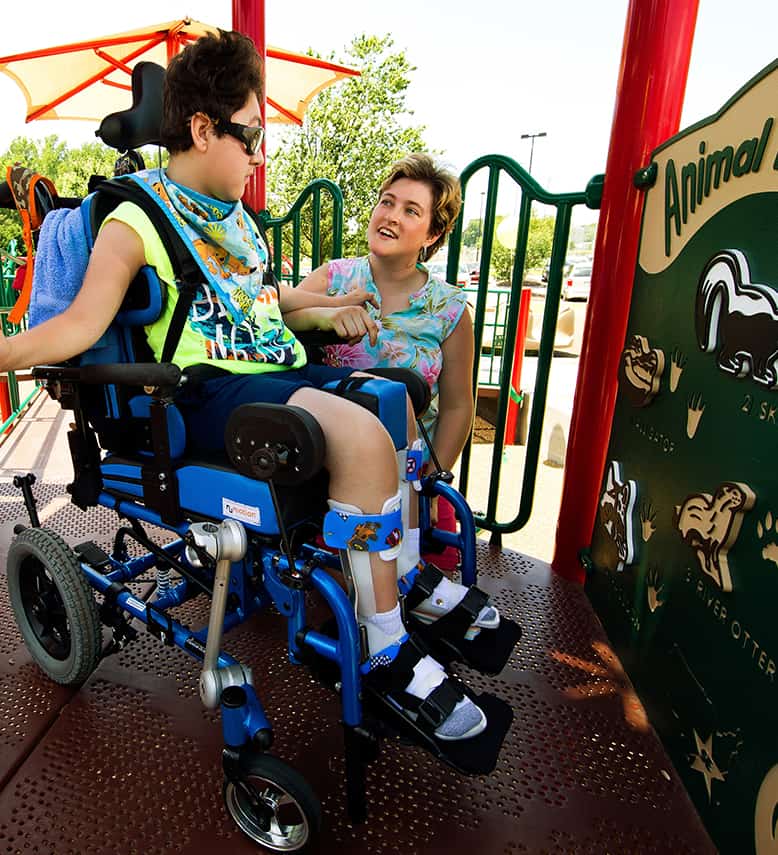 Inclusive and Accessible Playground Equipment
At MRC Recreation, we believe in going above and beyond in every parameter that defines the playground industry. We've done the same to ensure playgrounds are not merely accessible, but also inclusive. The concept of accessible playground design has been around for decades. Being leaders in our industry and a team with experience of 40+ years, we refuse to stop there. That's why we partnered closely with GameTime to provide a wide range of inclusive playground equipment, so that people of all ages and abilities can enjoy time outdoors.

Building Stronger Communities
MRC Recreation and GameTime share an unwavering commitment to innovating continuously to create enriching experiences and fun spaces where the entire community can come together. This is what allows us to provide engaging and exciting playground and park equipment that have high aesthetic appeal and are made of superior quality materials.
In the same vein, our inclusive playground equipment is designed based on independent research and industry best practices. They adhere to the Me2: 7 Principles of Inclusive Playground Design and meet the requirements for National Demonstration Site status.
Eliminating Barriers
Our expert team has helped communities design play and recreation spaces that not only allow and assist people of all ages and abilities, but also encourage them to join in the fun. In doing so, safety remains a top priority. Apart from ensuring that the inclusive playground equipment have been manufactured with the highest standards, we provide a variety of superior quality surfacing, with a safety-first approach. Also, our team is always available to answer any queries that our clients may have even post installation.
To learn more about inclusive playgrounds you can check out our guide: The Ultimate Guide to Inclusive Playgrounds.
We have longstanding relationships with clients across the United States. Contact us today for innovative and durable inclusive playground designs that will continue to break down barriers in our communities
Have questions for us?
Fill out the form and someone from our team will reach out to you shortly.