Custom & Themed Playgrounds
Vision to fulfill your dreams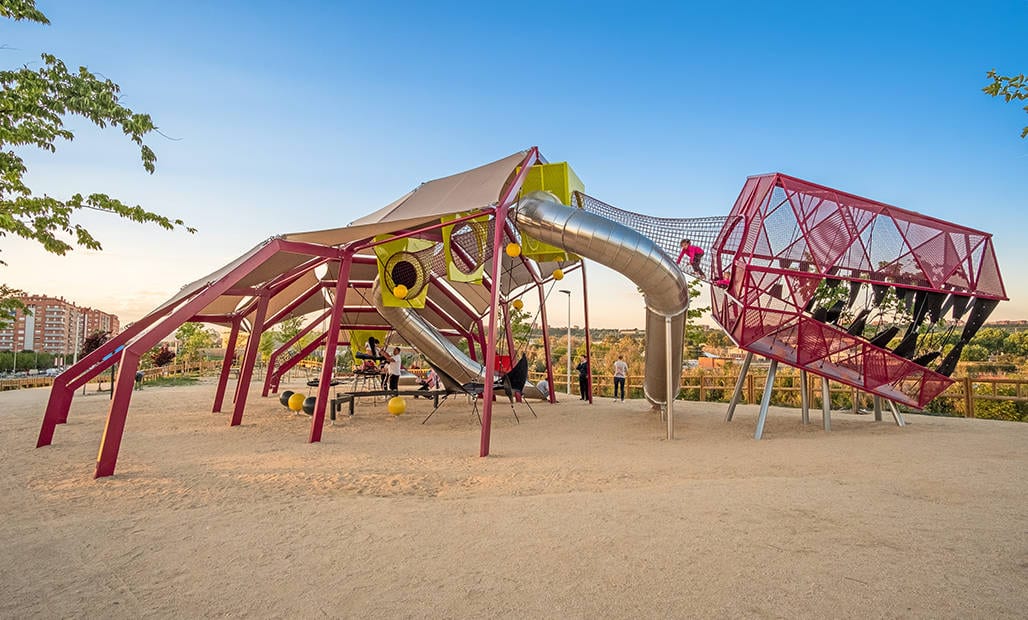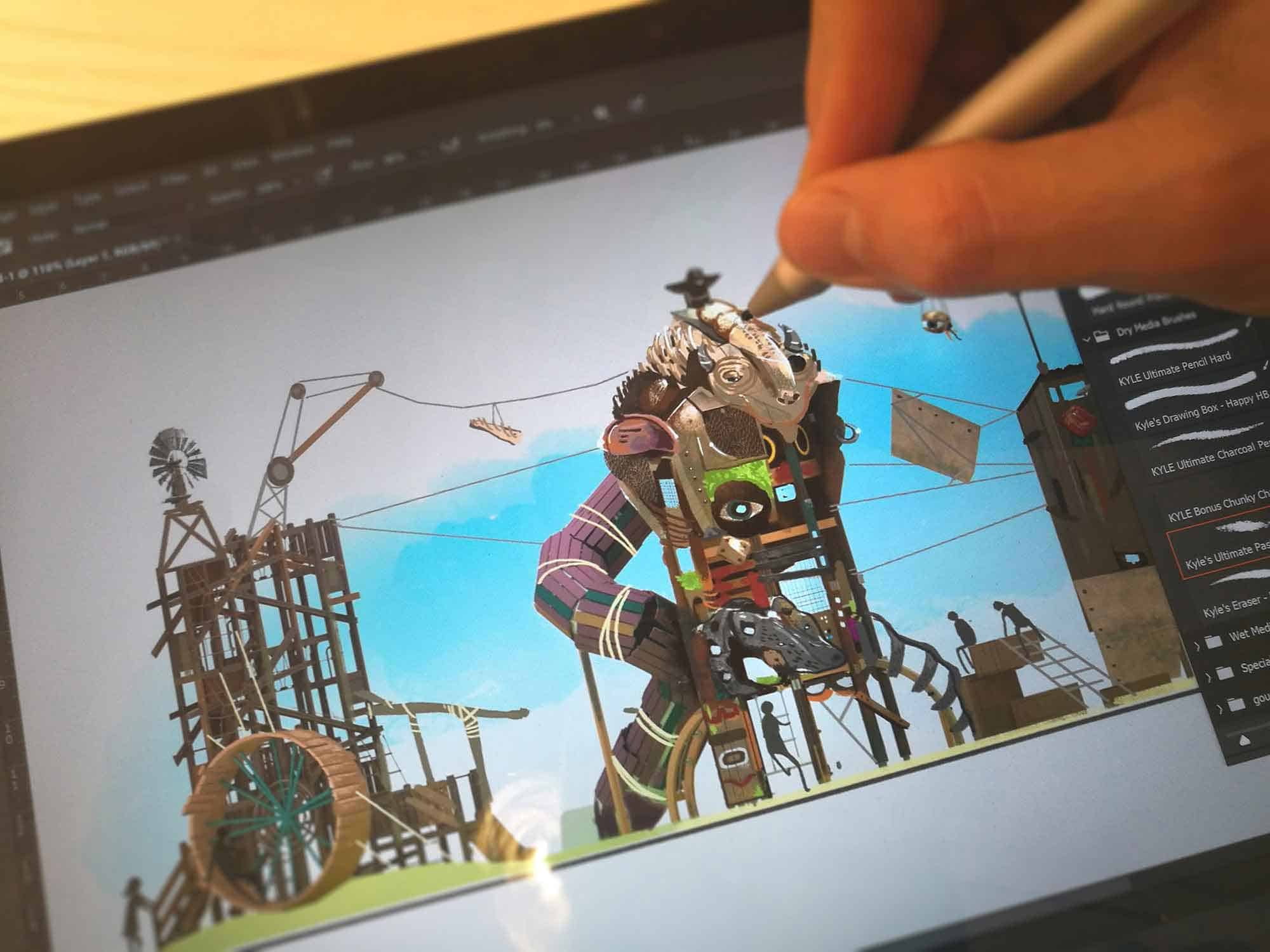 Maximize Creativity with Custom Themed Playgrounds
Creating your signature playground may be nothing short of a dream come true. But, the extent of planning and attention to detail required for a custom themed playground can turn into a nightmare without support from the right professionals.
View GameTime Custom Play Brochure
View Lappset Premium Play Brochure
Our team helps you to design a unique playground according to your wishes. Our design team consists of industry leading playground equipment designers who know how to create practical yet fascinating play areas. We promise to give you our best ideas and help you to come up with the right solution for your location.
StudioMRC is the ultimate one-stop shop for everything outdoors and has 40+ years of experience turning dreams into reality. We have successfully completed 37,000+ projects, many of which were custom or themed playgrounds. Our team has worked with landscape architects, schools, community centers, recreation centers and campground and park management companies from across the United States, from California to New Jersey.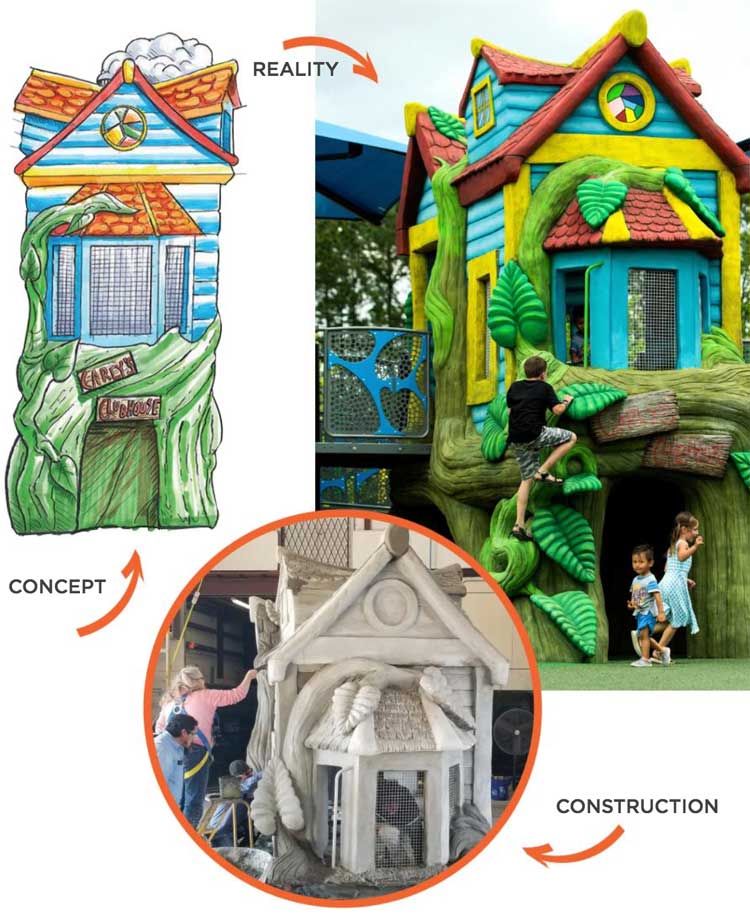 Your Partner from Concept to Creation of Themed Playgrounds
Starting the journey to build a custom themed playground can be overwhelming. We understand that you may have many questions. Rest assured; we have all the answers! Our designers and installers like to refer to our custom playgrounds as "playground architecture."
StudioMRC will walk with you every step of the way. We have a team of design consultants and expert animation artists, who will work tirelessly to ensure that you make the best design decisions. Leverage their knowledge to ensure your custom playground not only looks amazing, but also ensures safety and is age appropriate while remaining within budget.
Our partnerships with innovative manufacturers like Lappset and GameTime offer our clients more options for their themed playgrounds and parks. Our installation partners ensure that the equipment is installed safely and facilitates proper cleaning and maintenance.
Get in touch for a quote today and begin your exciting journey to building a themed playground.
Have questions for us?
Fill out the form and someone from our team will reach out to you shortly.