Classic Shelters, Prefab Buildings, Pergolas & Pavilions
Outdoor structures with classic construction!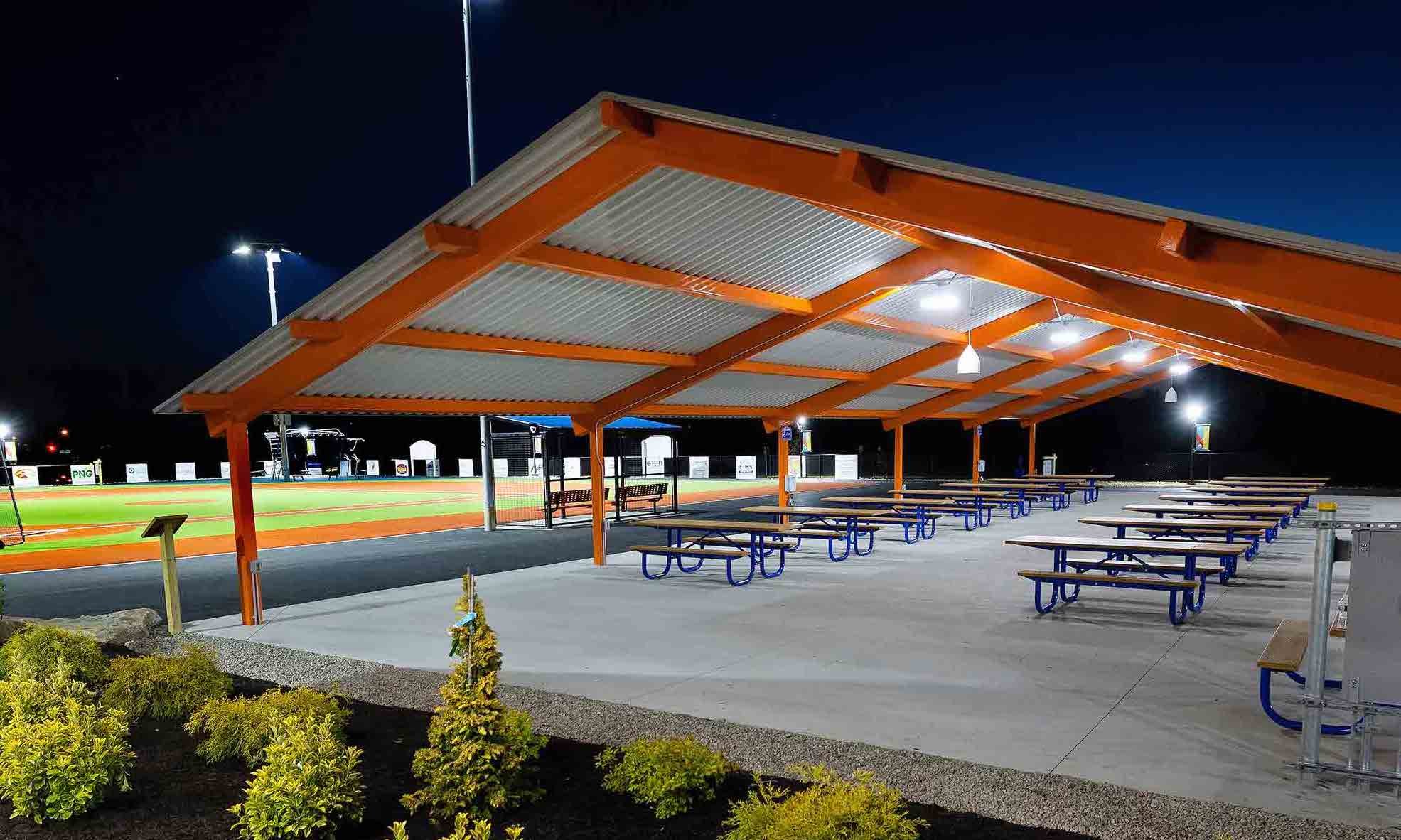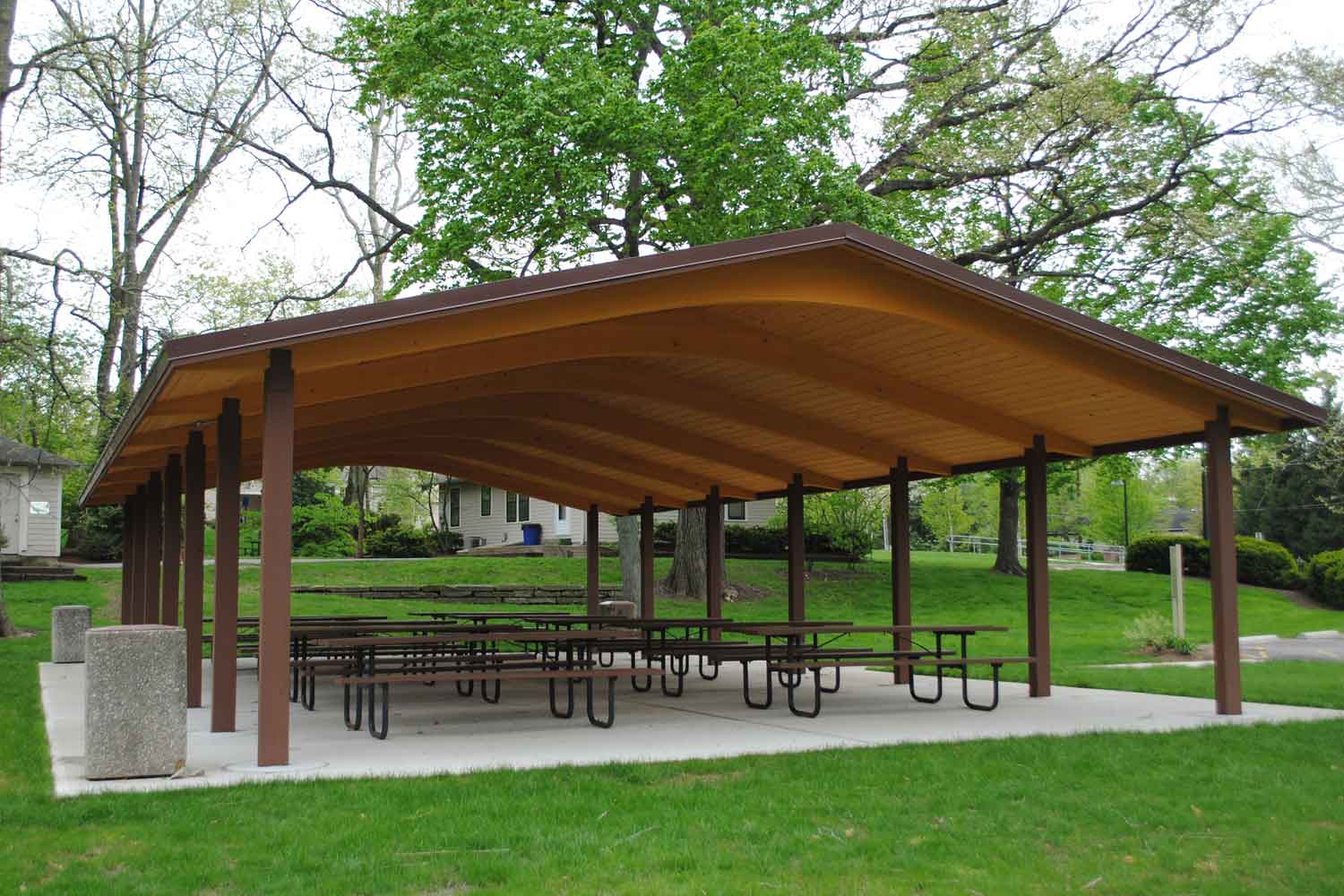 Commercial Shelters, Prefabricated Shelters, Pergolas & Picnic Pavilions
Planning a park or landscaping the outdoors of your school or community center? A commercial shelter or pavilion can add great values. In schools, cafeterias often get crowded. Covered pavilions or shelters can act as an additional space where students can eat lunch and chat. Outdoor shelters and pavilions can also be used as spaces for gymnasiums in parks and schools, especially for younger children.
In parks, they can also act as spaces where people relax and socialize, without worrying about the sun, rain, or snow. Picnic pavilions are a great addition to a scenic spot, encouraging friends and family to gather.
Choose the Best Commercial Outdoor Shelters
MRC Recreation offers an array of designs and prefabricated shelters. You can choose from a wide range of large and mini-shelters, picnic pavilions, prefabricated buildings, designer metal pergolas and gazebos of various sizes and shapes. All of our buildings are made using premium quality wood and steel. This makes them strong, durable, low maintenance, and aesthetically pleasing. Plus, we can provide these structures to suit even a tight budget.
We have a team of experienced and highly qualified design consultants. They are supported by expert CAD and animation artists. Together, they convert even the most basic napkin sketches to stunning real-life structures. They are extremely detail oriented and provide 3D modeling in SketchUp, CAD designs and animation videos to showcase the design before the structures are created. We also ensure that the materials used are of the highest quality and manufactured using industry best practices. And to finish the process, we have a team of certified installers who will ensure that the structure is easy to maintain and clean.
Leverage our knowledge garnered over 40+ years and 37,000+ projects across America. Contact us today for your commercial shelters, designer pergolas, prefabricated shelters, or pavilions!
Have questions for us?
Fill out the form and someone from our team will reach out to you shortly.