StudioMRC
We're creating custom outdoor elegant experiences for clients of all types!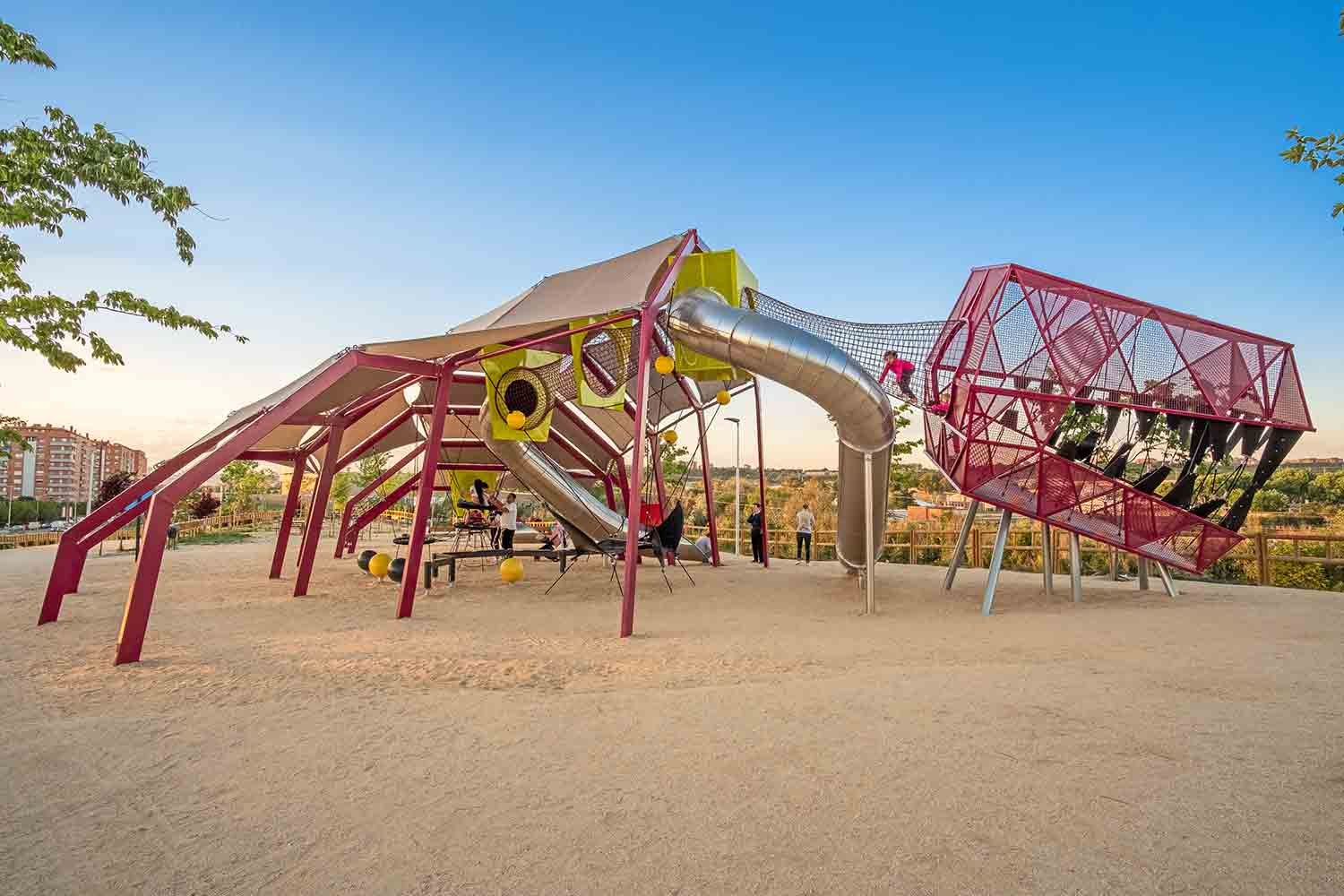 What is
StudioMRC?
StudioMRC employs in-house studio designers who have one goal in mind when it comes to your project; Making your vision a reality. We work regularly with high-end landscape architects and designers to design, manufacture and successfully install elegant custom community centerpieces for varying solutions including: corporate workplaces, streetscapes, schools & universities, healthcare facilities, public transportation hubs, municipal parks and more.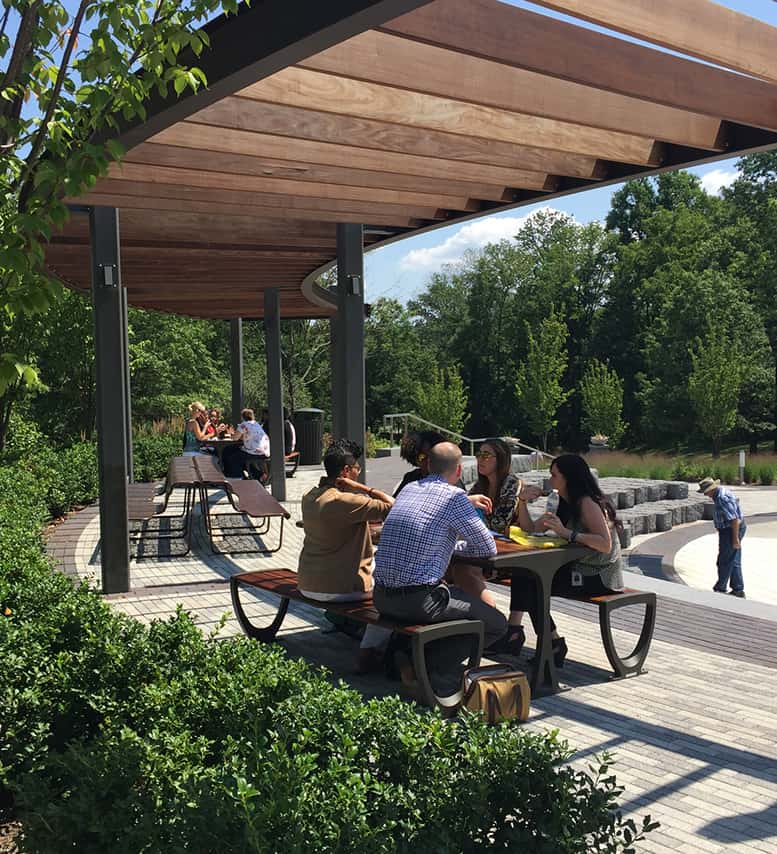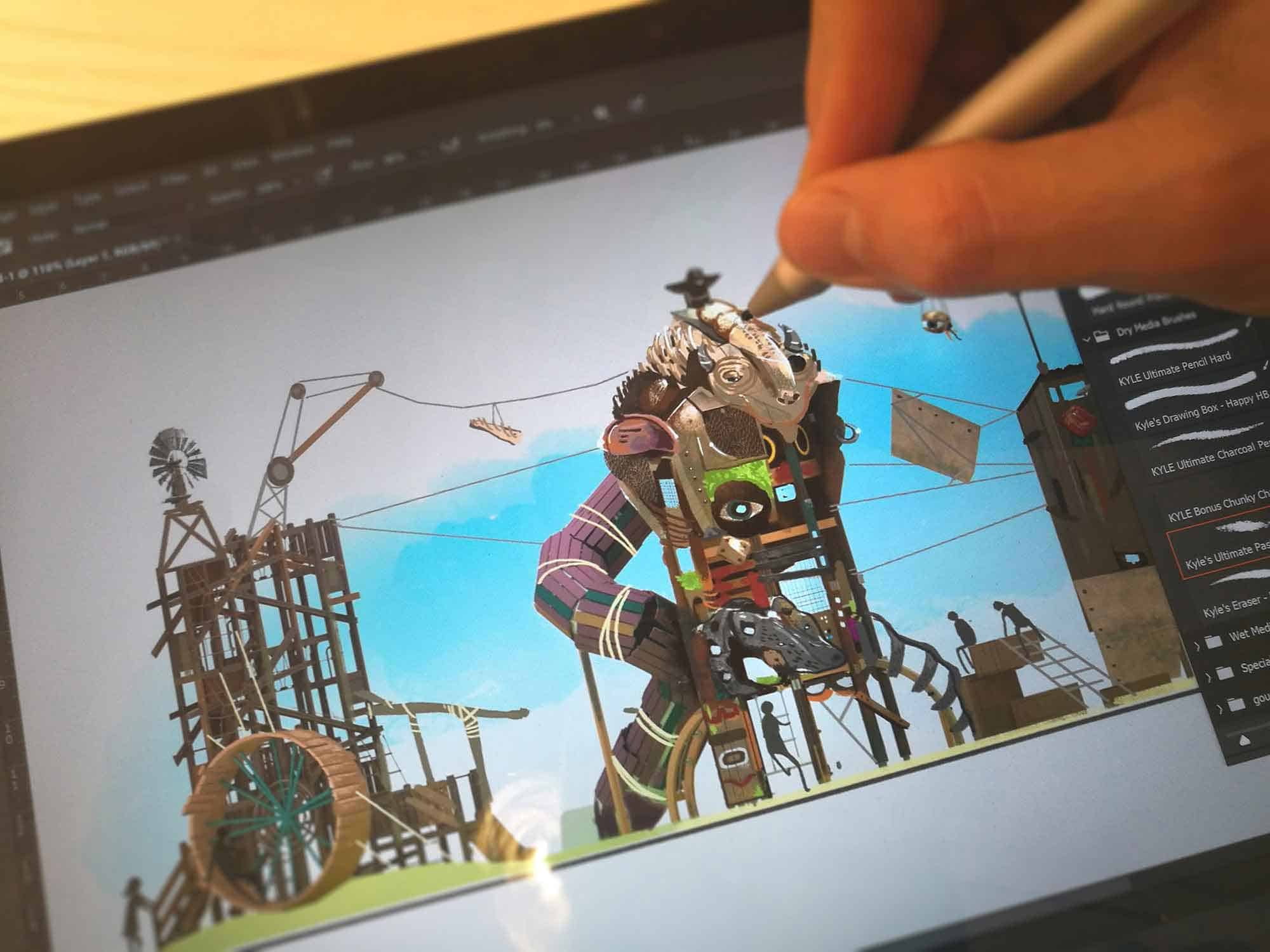 How are we different?
With over forty years of experience working on outdoor landscapes, our designers are gifted with the knowledge and ability to turn the most basic napkin sketch into a real-life eye-catcher. With StudioMRC, rather than a one-size-fits-all approach to your landscape, our artists work with you to create custom amenities and/or play areas that help tell a story and inspire the community who will interact with your space. From CAD & SketchUp, to renderings & animation videos, to specs and installation details, we have you covered from start to finish.
Check out our StudioMRC catalog!
Check out our StudioMRC Flipbook!
Have questions for us?
Fill out the form and someone from our team will reach out to you shortly.