Take a step
into StudioMRC
StudioMRC artists are laser focused on designing and manufacturing custom amenities and custom themed commercial playground equipment structures that differentiate their landscape.
Who we are
We've been a trusted resource as a commercial
playground equipment vendor for
over 40 years!
Featured products
From play environments to site furnishings, check out our most unique!
We're the leader in the park & playground industry!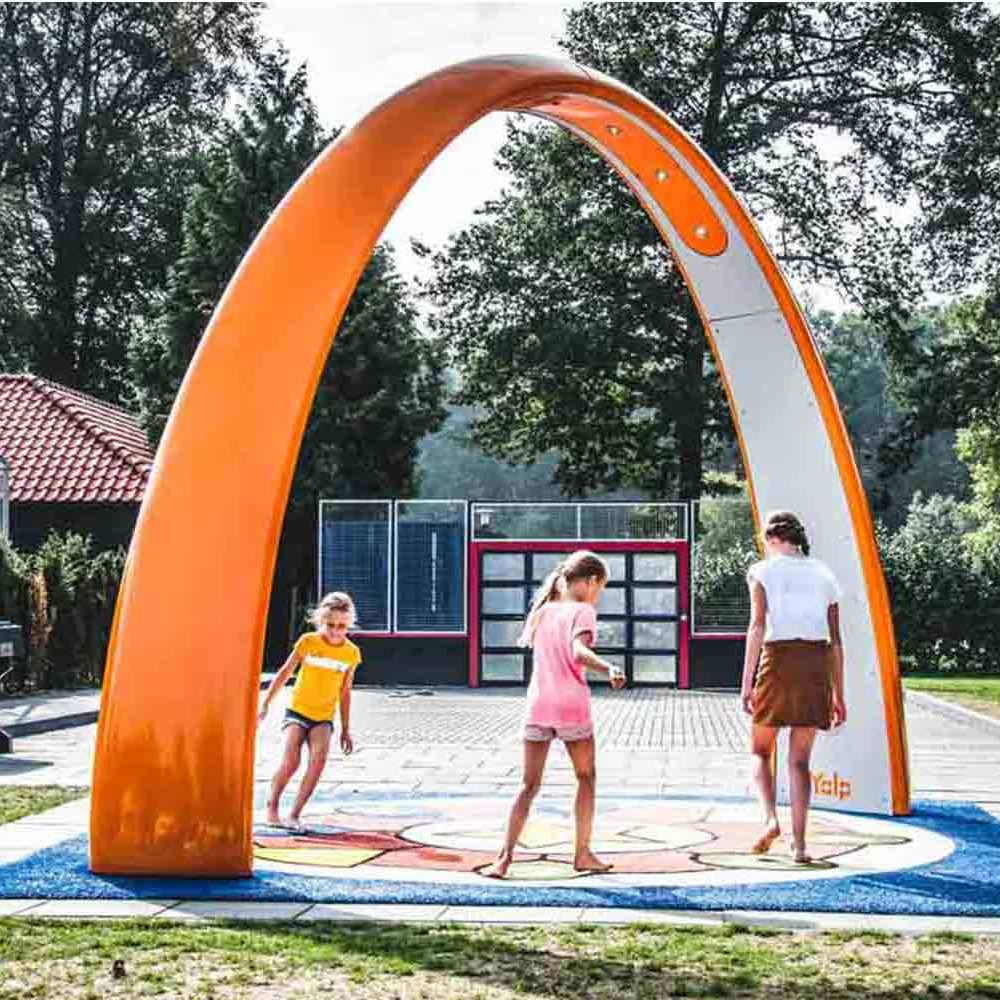 Park Solutions For Every Need
Whether you are looking for commercial playground equipment to make your community aesthetic and vibrant or you need custom playgrounds for your school or daycare, your search ends right here. We have a vast range of playground equipment for children of all ages and abilities. Be it climbers, slides, swings, obstacle courses or shade structures, we ensure to use the best quality materials and strive to create the "wow factor" with every project are a part of.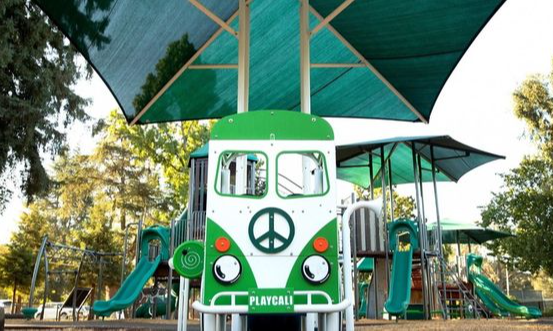 A Name You Can Trust
MRC Recreation is a highly trusted commercial playground equipment designer and vendor, given our 40+ years of experience throughout New Jersey, New York, Pennsylvania, Connecticut, Rhode Island, Massachusetts, Vermont, New Hampshire, Maine, California and Oregon. We are pioneers and innovators, and pride ourselves in the long relationships we have built with our customers and partners. Having successfully completed over 37,000 projects, we have extensive knowledge of making every visit to the playground fun, memorable and safe.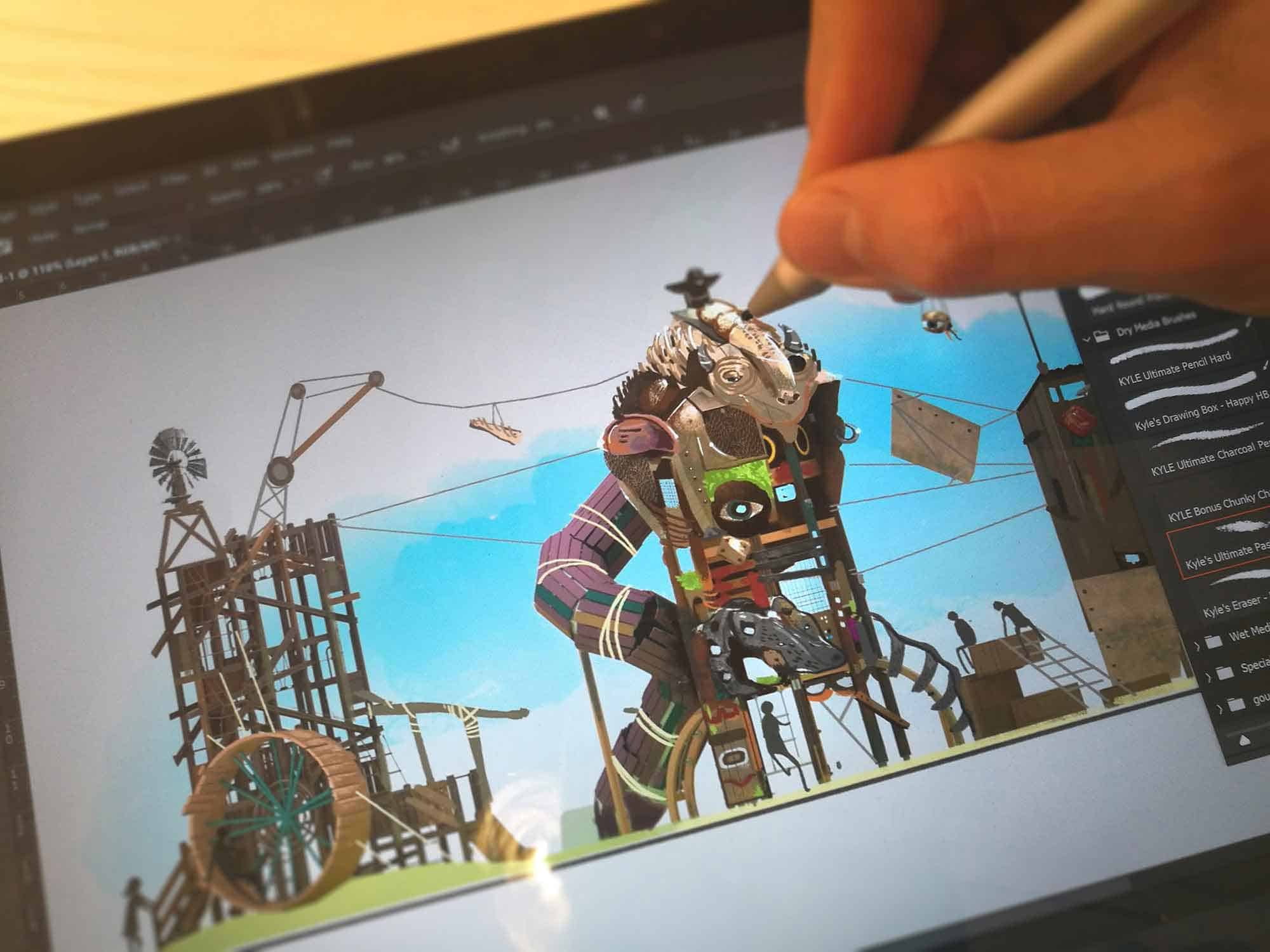 In-House park designs
Our in-house team of expert playground designers work closely with you to build custom playgrounds based on age, number of children and size of plot. While we're dedicated to turn your dream into reality, our team can provide valuable suggestions. We draw on our experience of decades in designing, manufacturing and installing park and playground equipment for elementary schools, government organizations, churches and learning centers.
Some of our notable partners