Litter & Recycling Receptacles
Sleek and durable solutions at your fingertips!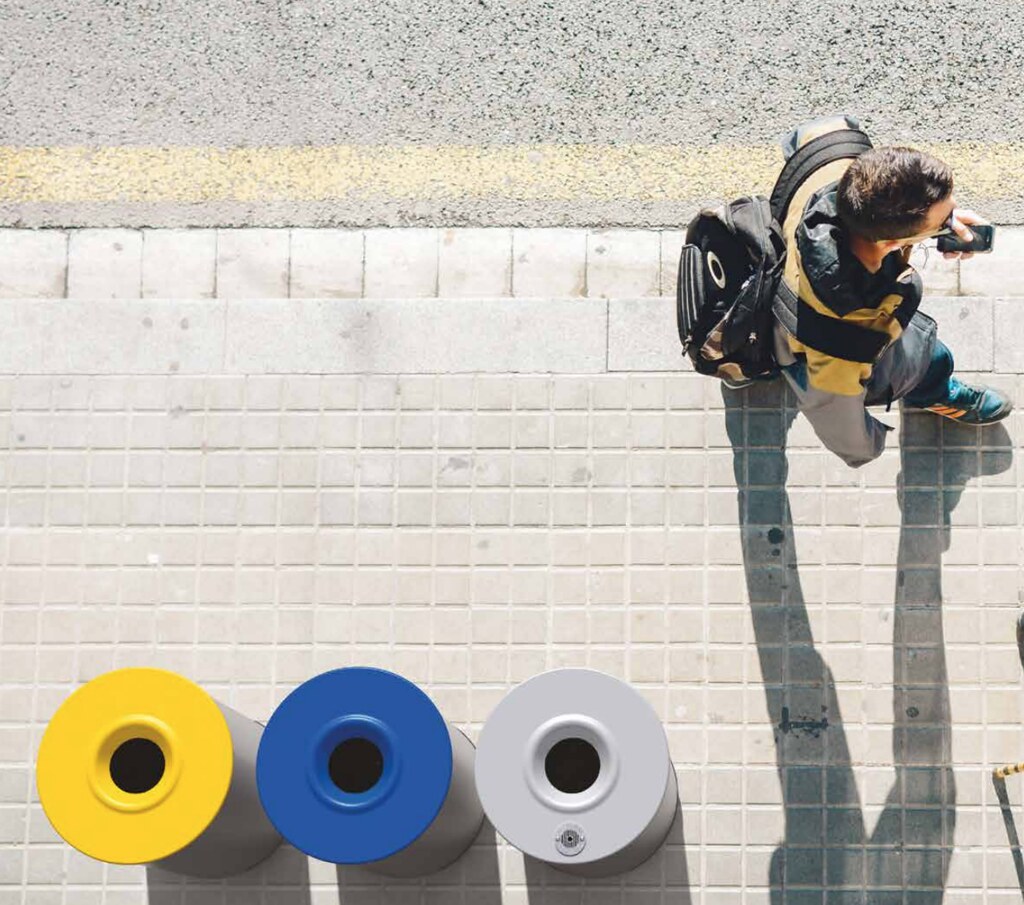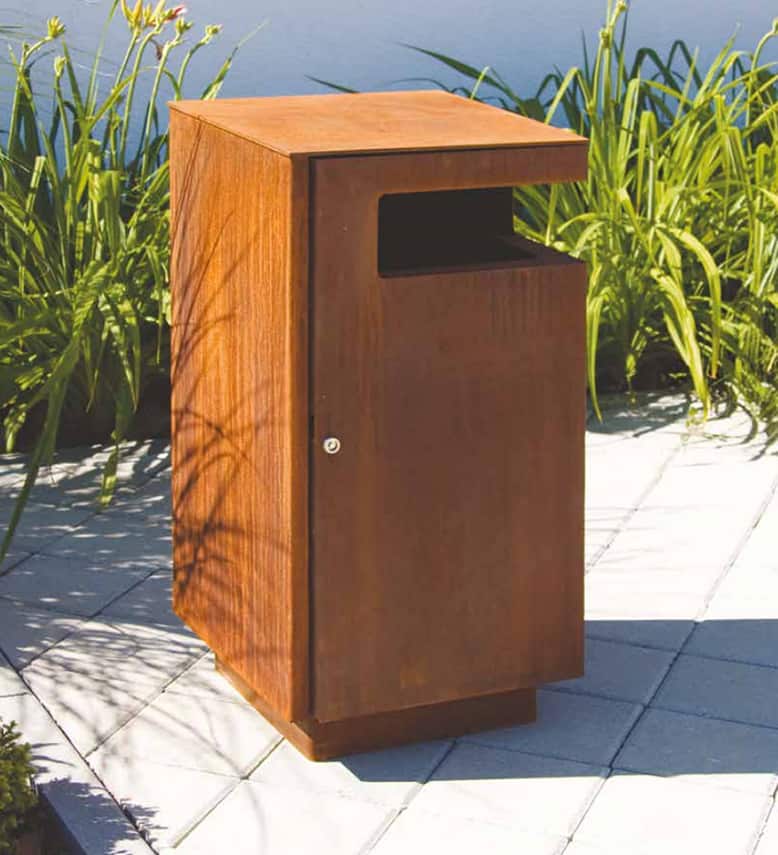 Commercial Trash Can Receptacles
You've chosen some of the best quality and attractive playground equipment and outdoor furnishings. You want this to become the centerpiece of your school, recreation center or community. But trash lying around can do a great deal of damage.
Trash makes the place visually unappealing and unhygienic. Worse still, it attracts pests and creates a health hazard. It can reduce the value of your property and damage your reputation. Litter can also cause injuries to animals. That is why animal owners are less likely to visit a park that has litter lying around. Plus, people are more likely to litter places that already appears messy and unhygienic.
Choose from a range of commercial trash receptacles here. Rest assured these indoor and outdoor litter cans are of the highest quality.
MRC Recreation is an industry leader in park furnishings and playground equipment, with 40+ years of experience. During this time, we have completed more than 37,000 projects across the United States. MRC Recreation is a name you can trust for all your park or playground needs.
Highest Quality Litter Cans
We provide a variety of litter and recycling receptacles that add to the visual appeal of your park, playground, school or recreational center. Apart from being attractive, they are durable. We offer receptacles made from steel, wood and various other materials. If you want something more eco-friendly, you can choose our receptacles made from recycled plastic.
Whatever your vision, our indoor and outdoor commercial trash receptacles and litter cans will add to it. We have a team of 9 in-house CAD and animation artists and more than 25 design consultants. They have wide experience in designing litter cans, recycling stations, waste containers, and receptacles of diverse shapes, sizes and budgets.
So, whether you want containers for a park, streetscape, school, food court, university, or office, we understand your needs. Get in touch with us today for the best in commercial trash receptacles.
Have questions for us?
Fill out the form and someone from our team will reach out to you shortly.