Interactive Playground Equipment
All of the Yalp Interactive products are simple to understand, and encourage free play. It gives kids, teens and families great incentive to get and stay outdoors much more.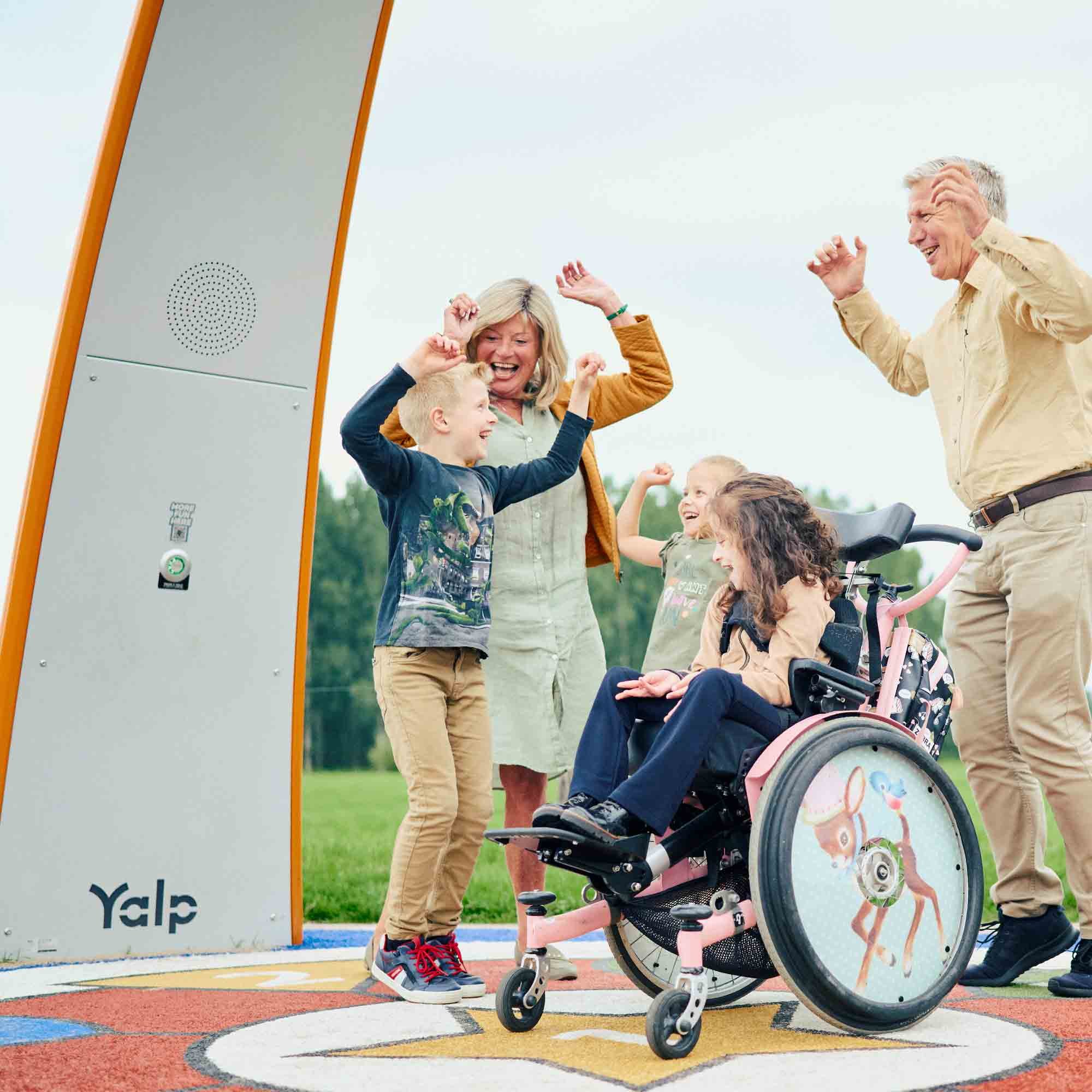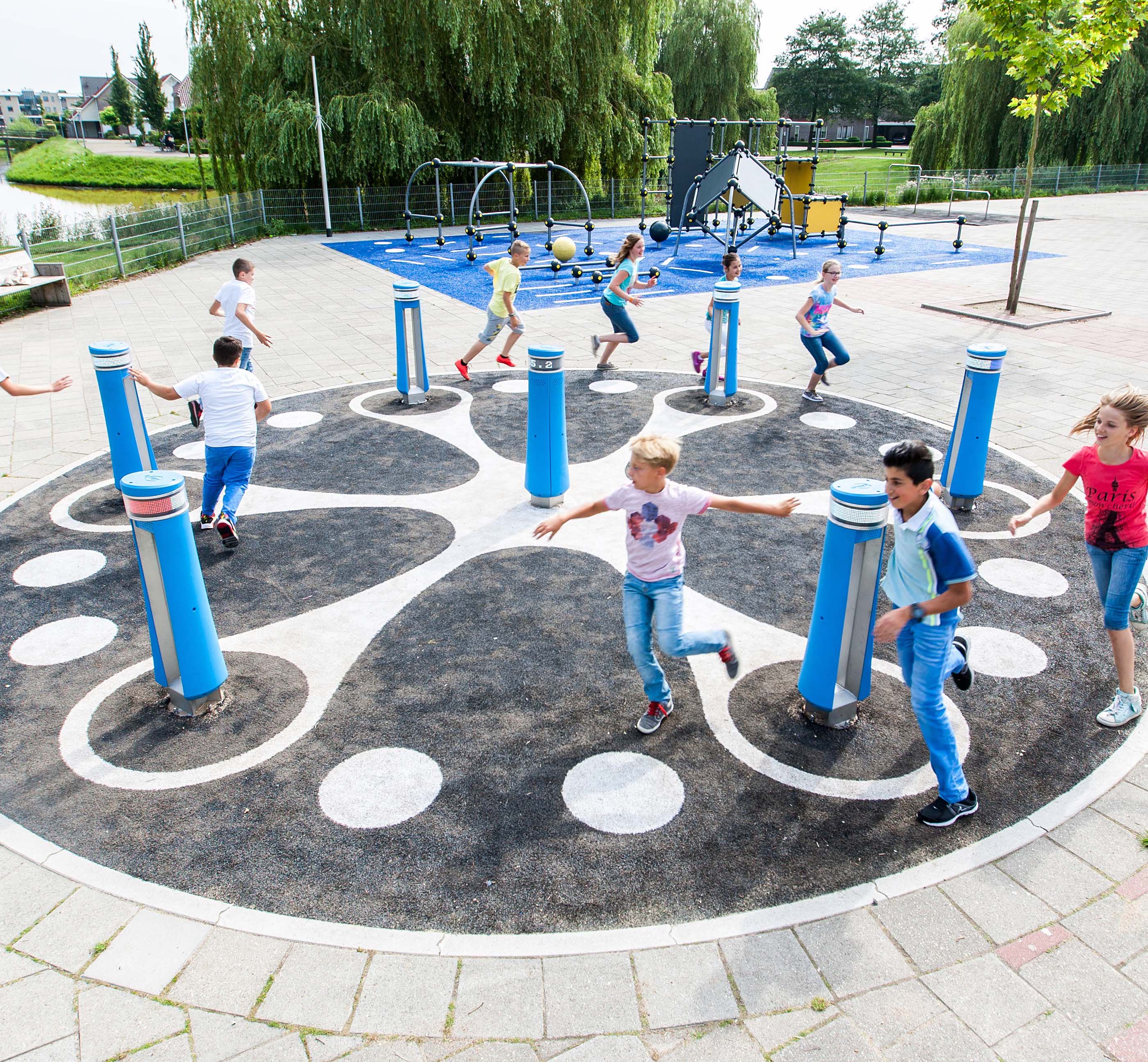 Interactive Playground Equipment
Playing outdoors is essential for the mental, physical, social, and emotional development of children. But motivating them for such activities can be a challenge, with kids today involved in more screen-time, whether it is watching television, on social media sites or playing video games. One of the best ways of encouraging children to spend more time outdoors is with the help of interactive playground equipment.
We, at StudioMRC and MRC Recreation, present interactive playground equipment options not just for children, but also for teens and families of all ability levels. You can choose from a wide range of Yalp Interactive products, which bridge the gap between the digital world and the real world. The range includes Sona Arch, Memo Activity Zone, Toro Court, and Sutu Ball Wall. These exciting products encourage free play and brings together kids and adults, motivating both to stay outdoors for longer periods of time.
Superior Quality Interactive Playground Equipment
Yalp Interactive products offer an exciting and entertaining way to promote learning. There are multiplayer games, which can be adapted to an individual player as well. Playing with interactive playground equipment is highly rewarding for children, as they engage with digital games while being physically active and social.
These products have been manufactured with world-class standards of quality. They are installed in a water and dustproof housing. The housing meets IP54 standards, meaning that it prevents dust ingress, so that the equipment can function properly for a much longer time, and protects the equipment against water splashing from any angle.
The interactive playground equipment comes with anti-theft fasteners and can work on low voltage. Moreover, they are EN1176 certified and routine safety checks are conducted to determine that all the boxes on the safety checklist are ticked.
Don't compromise on the playground equipment you choose. Trust a name that has been in business for 40+ years and completed 37,000 projects.
Our interactive playground products
Electronic Interactive Play & Sports Equipment
Have questions for us?
Fill out the form and someone from our team will reach out to you shortly.