Spray Parks, Splash Pads & Spraygrounds
Staying cool while staying active has never been so fun!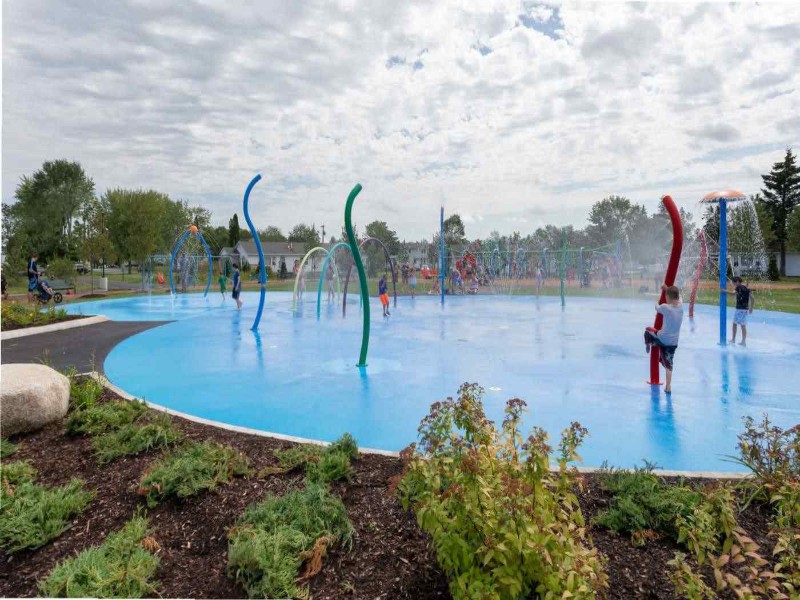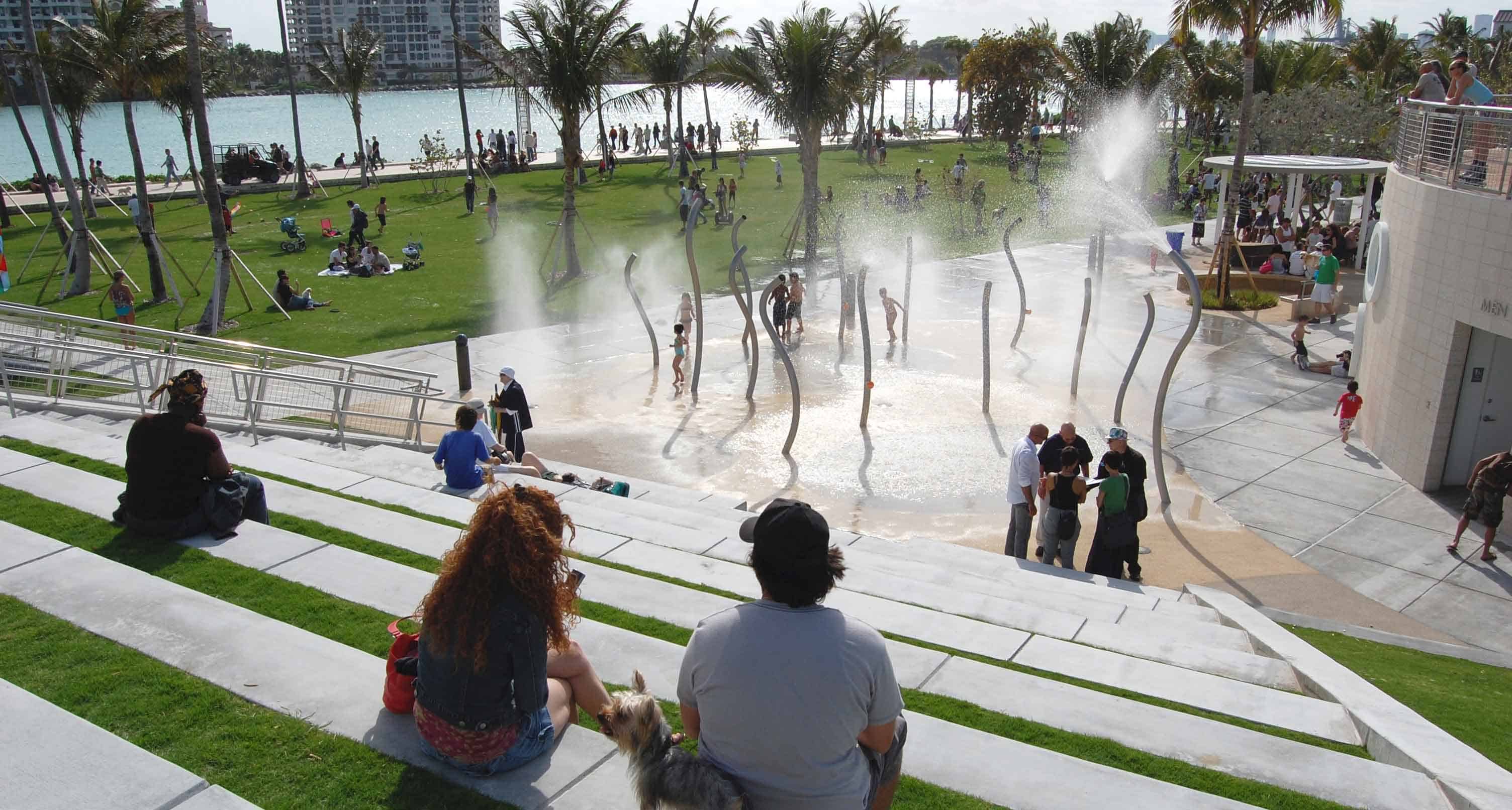 Stay Cool with Fun Spray Parks & Splash Pads
Although people ae increasingly becoming more health-conscious and image-sensitive, only 5% of Americans follow a regular fitness routine and only one in three children are physically active, according to the US Department of Health & Human Services. Among the top reasons are workout routines being boring and the discomfort of sweating. People continue to look for fun ways to exercise, without breaking into a sweat.
That's why spray parks and splash pads have become among the most popular amenities to be added to municipal parks, campgrounds, and recreational centers across the US. Water play provides people of all ages with visual excitement, adventure, and imaginative fun, while also providing a place to stay "cool"!
Contact Us at Any Stage
Know What you Want?
If you are sure of your needs, we have an extensive range of superior quality spray parks equipment to choose from. You can check out our complete line of splash pad equipment to promote imaginative play and fun for all.
Our spray park and splash pad equipment meet the highest industry standards for design, materials used and craftsmanship. They are manufactured with a safety-first approach. Many of our spray parks and splash pad equipment have been designed in compliance with all the Department of Justice's ADA (Americans with Disabilities Act) standards for accessibility.
Splash pad installations are performed with utmost care to promote safety and to ensure the equipment can be properly cleaned and maintained.
Still Planning?
In case you are in the initial planning stages, our expert designers are happy to work closely with you to transform your vision into vibrant and dynamic water play realities.
We have 40+ years of experience and have supported clients who have never done this before. Our designers can make suggestions and walk with you every step of the way to ensure that your project is ready on-time and on-budget.
A Complete Solution
The spray park or splash pad equipment will always be surrounded by wet floors and barefoot traffic. We have partnered with Life Floor to install slip-resistant flooring that is also known for its durability and impact absorption.
Have questions for us?
Fill out the form and someone from our team will reach out to you shortly.