Synthetic Turf Fields
Our synthetic turf manufacturer is a true pioneer in both turf quality and environmentally friendly infills.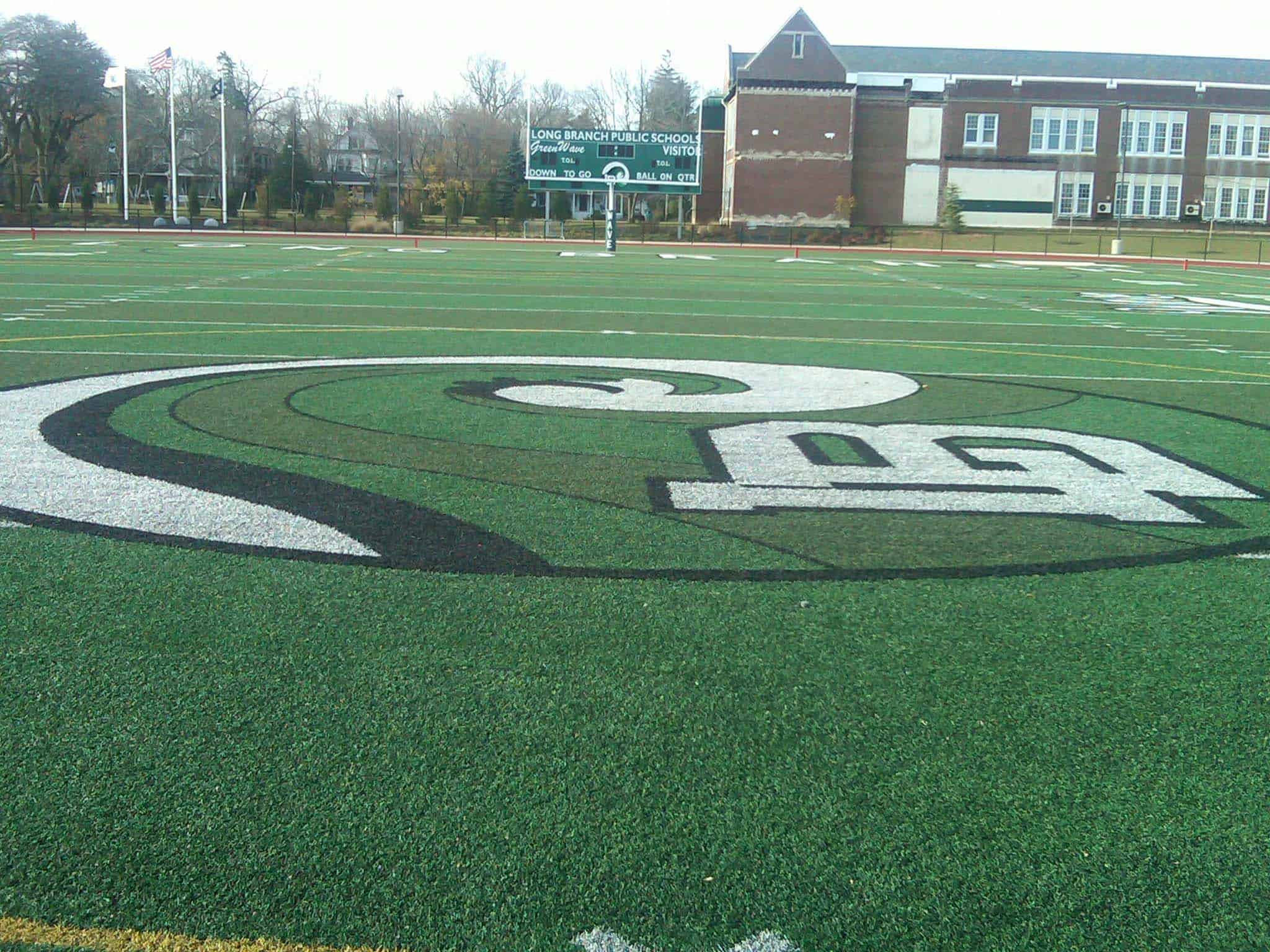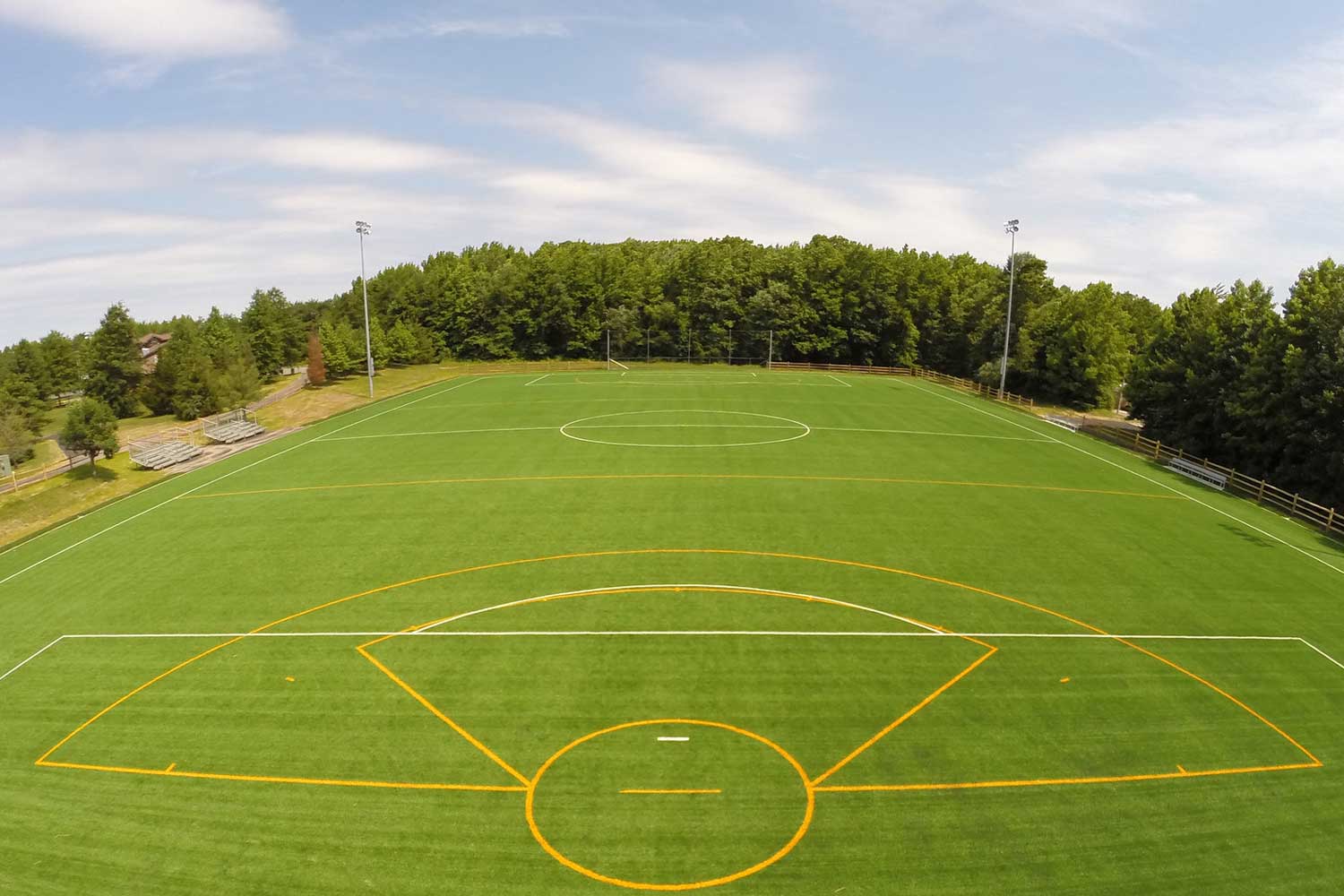 Sustainable Unisport Synthetic Grass
Our synthetic turf manufacturers have their own modern production plant in Alajärvi, Southern Ostrobothnia, Finland, with highly qualified staff with considerable experience. Utilizing cutting edge technology has enabled our team to reduce lead times and to optimize production efficiency, accuracy and flexibility. To guarantee the highest possible quality we only cooperate with the leading and most experienced suppliers in the industry.
Have questions for us?
Fill out the form and someone from our team will reach out to you shortly.