Site Furnishings, Amenities, Park Benches, Picnic Tables, Bike Racks & More
Amenities built for life's intermissions!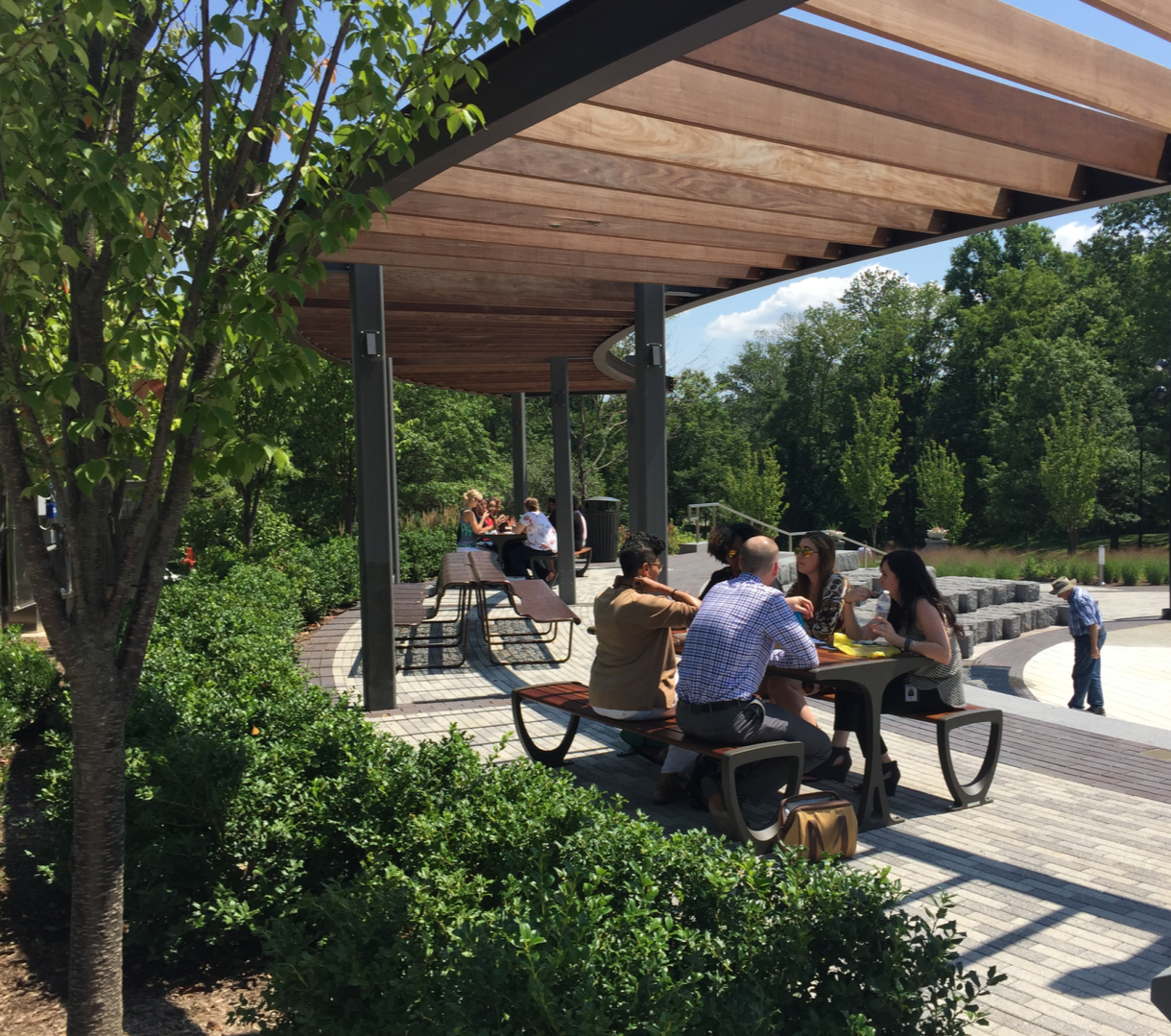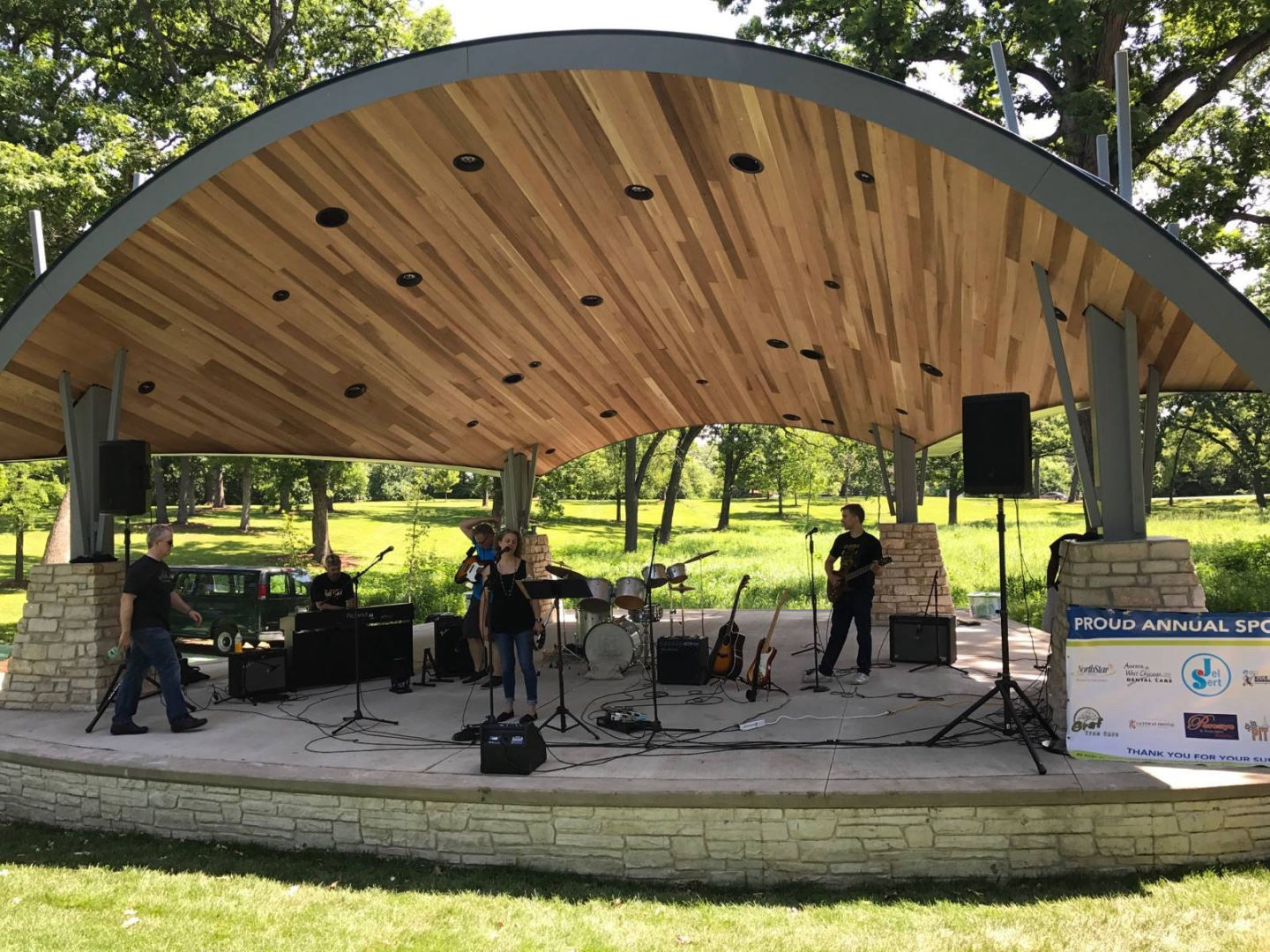 Custom Site Furnishings
With a little bit of planning, your outdoor space can turn into a beautiful and convenient area where people love to gather. Trendy and custom site furnishings can be a fabulous addition to your outdoor landscape, provided these are well-designed and of high quality. This is where StudioMRC comes in. We understand the value that such amenities can create and put in our best efforts to ensure that each solution is unique.
Outdoor Benches and Tables
Comfortable park benches become the favorite spot for walkers and joggers to take a breather. At playgrounds, these become a place where parents can socialize, while keeping an eye on their children. Located at a shaded spot or with sunshades, outdoor chairs and tables make your outdoor landscape a chosen gathering space. At offices, outdoor benches and tables can become a place where people share a meal with their colleagues.
Other Outdoor Amenities
There are certain amenities that add a lot of convenience, like bike racks and litter receptables. Having a secure spot for bike parking encourages people to choose a healthier mode of transport, while litter receptables are necessary to keep your outdoor space clean. While these may sound like mundane additions to your landscape, having trendy and attractive options can really add to the visual appeal of your outdoor area. If you'd like to promote sports or social activities, consider checking our range of park grills and bleachers.
High Quality Custom Site Furnishings
We ensure that all our products are built to last years. StudioMRC works with select manufacturers that create commercial grade outdoor furnishing products. We have a team of certified installers who ensure that the products are safely and securely installed.
Contact us today for all your custom site furnishing needs for your school, university, office, park, or campground.
Have questions for us?
Fill out the form and someone from our team will reach out to you shortly.